Yew Lee Wanton Noodle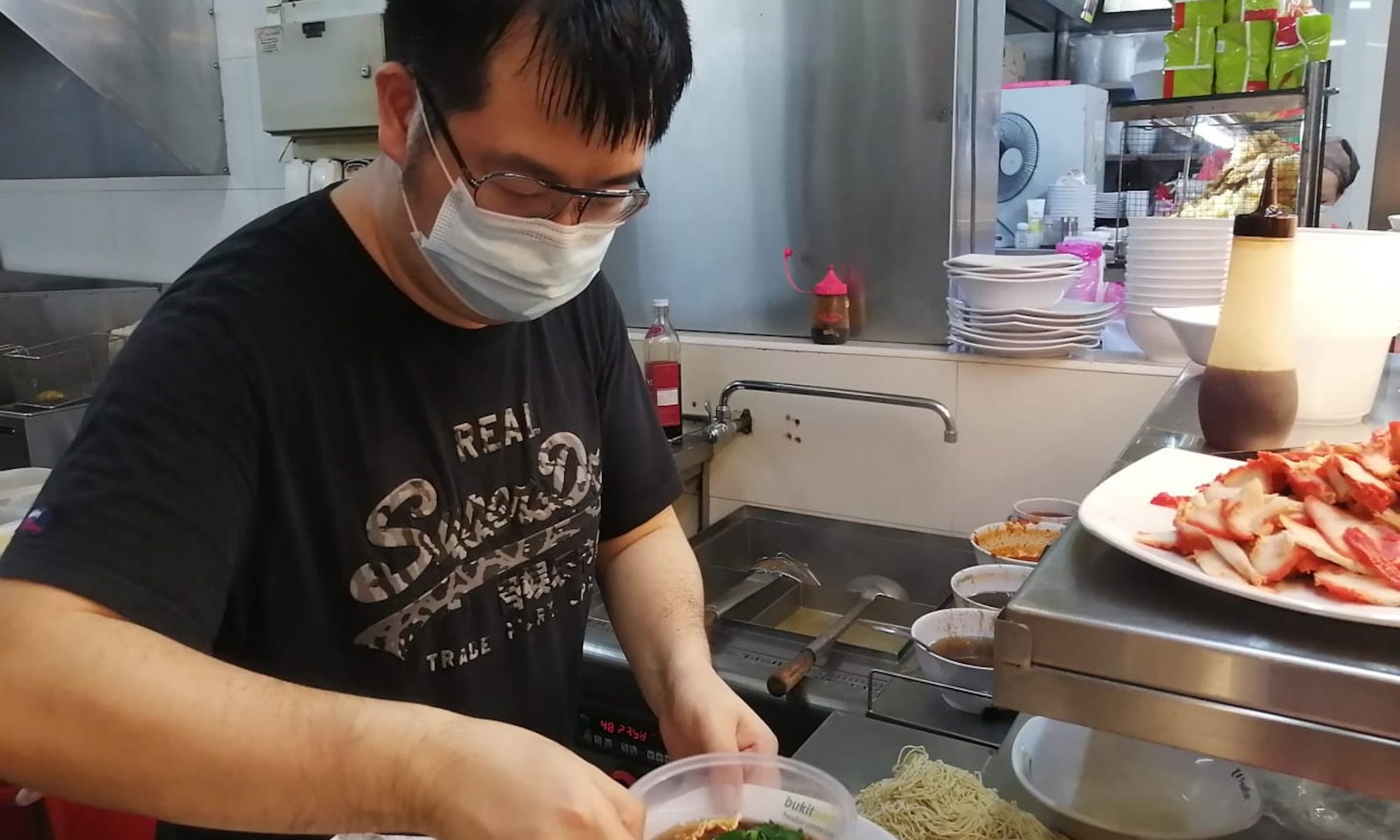 Hawkers of SG #58 – Yew Lee Wanton Noodle
Our brand started back in 1985 in Jurong East by my parents. Around 1998 they expanded the business and opened a coffee shop and ran it till 2015. It was around this time when the Government initiated the Social Enterprise Hawker Centre programme, I viewed this as an opportunity to take over the business and carry on my father's legacy. I was a year 2 university student majoring in Law back then and I dropped out of university to start out as a hawker. Since young, I have been helping out with my parents while learning how things operate from the various stalls, so I knew right from the start that this was going to be very tough. Ever since my younger days, I hardly see my parents as they work from 5am till 10pm daily.
When my parents first found out that I was intending to drop out of University to open up my own hawker stall, they were super mad at me! They have been telling my brother and I to never go into F&B if given the choice as it is hard work, get an office job, able to sit in an aircon room and work.. As for myself personally, I knew that I always had F&B in me. I wasn't doing great at school as I was dragging myself out of bed to attend lessons and struggling to pay attention. I believe studying Law was not my interest and I decided to follow my heart. Over the years my parents have come to terms with my decision and accepted that I will be continuing this business for good.
Every day, I would wake up at 05:00am and reach my stall around 6am, start preparing and open the stall by 06:30am. I would close for business at 08:30pm and clean up my stall till around 09:00pm before heading home. My lifestyle now is the same as what my parents had in the past and I hardly see my own kids nowadays. My motivation to keep going is the hopes of fulfilling my father's dream of letting everyone have a taste of his food. In my eyes the best reward as a hawker is when customers come back and tell me that my food is really good!
I would highly recommend people to try my wanton mee, this recipe was passed down from my dad and everything from the sauce to the wanton to the chilli is actually made from scratch.
Yew Lee Wanton Noodle #01-11, Bukit Panjang Hawker Centre
(Delivery available via WhyQ)
Place your orders HERE