Xin Heng Handmade Noodles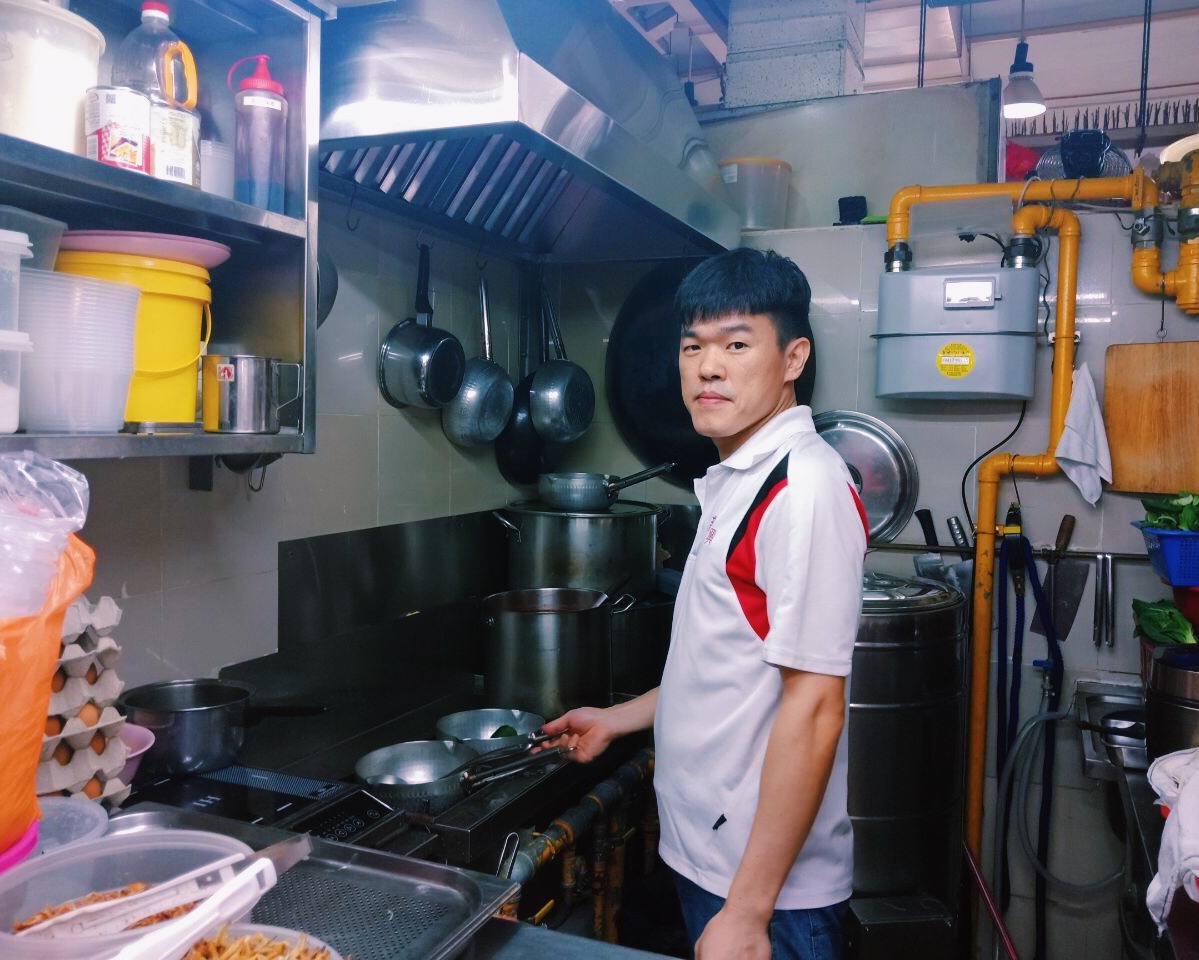 We named this shop Xin Heng, which means fortune. We hope that with an auspicious stall name, it will help us to have great business. We started this business to earn money to feed the family.
The most unique selling point about our business is that the noodles are literally handmade from scratch by my mother. This is tiring because we have to wake up at 6am to prepare and not everyone is able to handle the stress from being a hawker. 
We really enjoy and appreciate the customers, especially long-term ones, who frequent our stall. Being remembered is a blessing to me and that makes me feel satisfied. 
Xin Heng Handmade Noodles #2-97 , Amoy Street Hawker