Jin Hua Fish Soup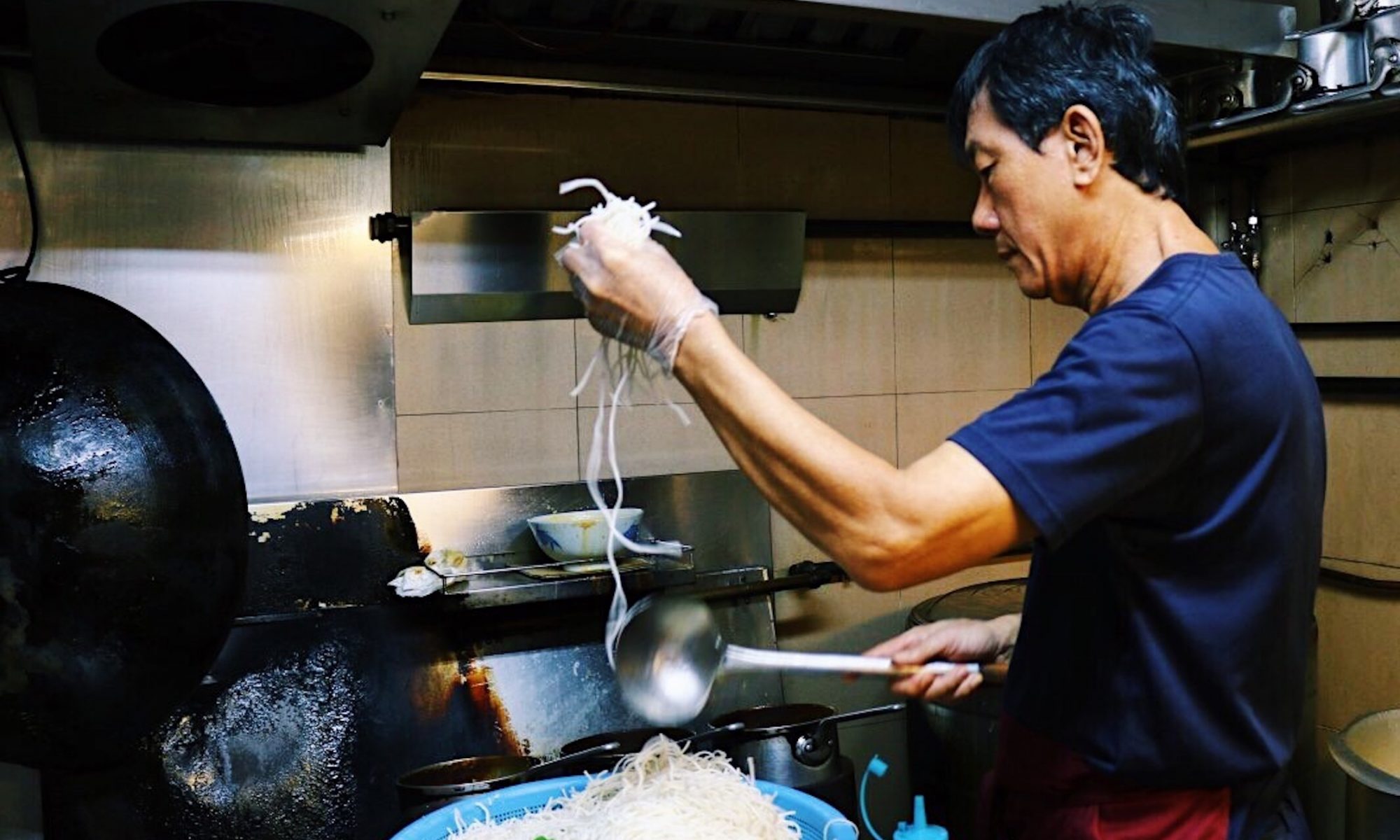 Hawkers of SG #48 – Jin Hua Fish Soup
We started Jin Hua Fish Soup back in 1996, because fish soup is healthy and people enjoy eating it. The name was inspired by Jin Hua Movie Theatre back then which was situated just opposite the food centre. I thought it was a pretty simple name which was easy to recall, thus naming it that.
We usually start our preparation from 7am til 11am, the official opening hours of the stall. Afterwards, we close at 8pm and the cycle repeats. Working as a hawker is definitely not an easy feat, it requires long hours and lots of grit. 
The bad thing about working as a hawker is that the prices for ingredients are constantly on the rise, especially fish whereby the demand is high for the freshest shipment. Despite the increment in our cost, we can't really increase our pricing on the menu, otherwise people will not eat from my stall. They would just go for other options available in the hawker centre. What we can do is just to do our very best and hope that customers like our food. 
I usually feel less discouraged when the business is doing well. It may get discouraging when you see people not finishing their food sometimes. However, seeing people enjoy their food makes me feel most contented as a hawker.
Jin Hua Fish Soup #01-77, Maxwell Food Centre
(Delivery available via WhyQ)
Place your orders HERE