Mr Batang Fish @96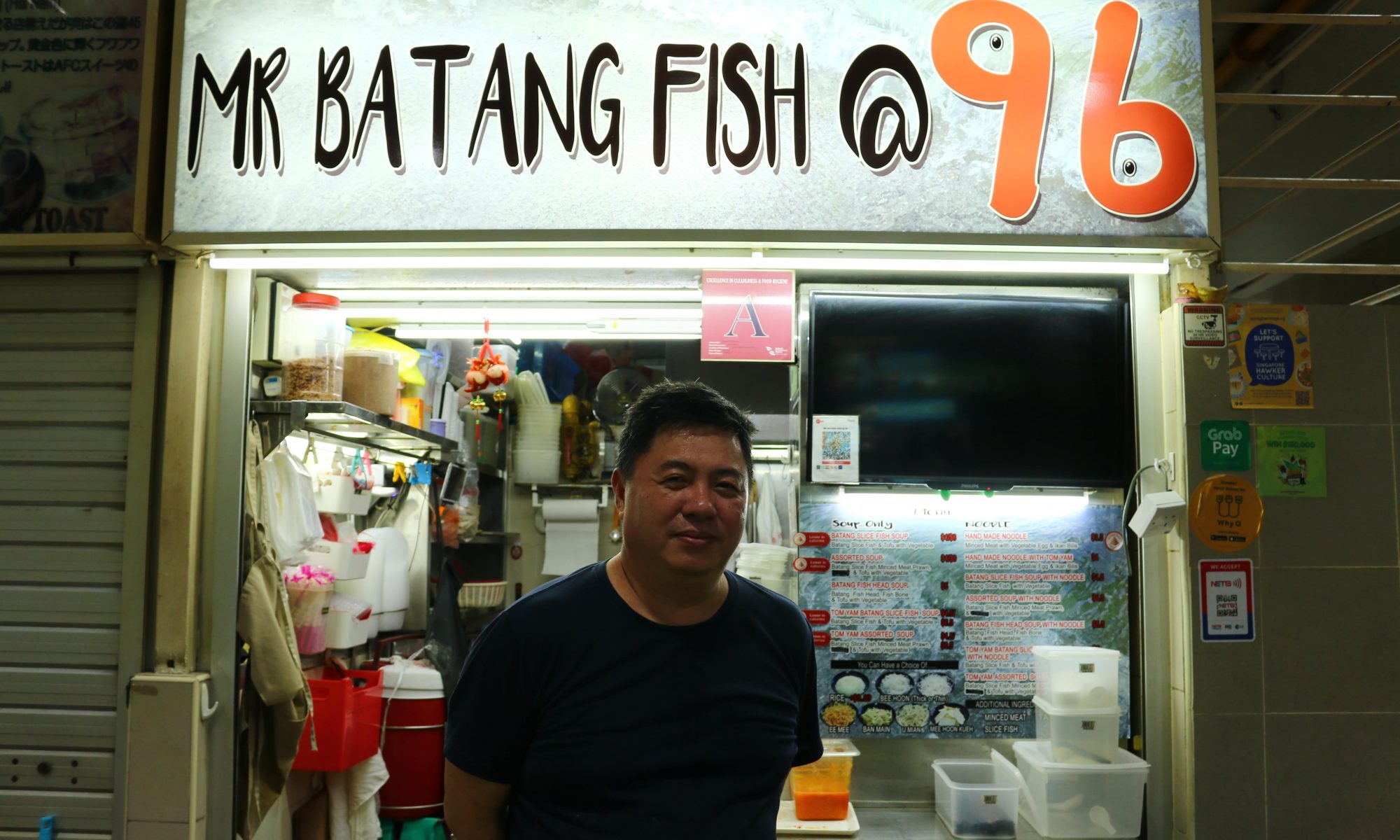 Hawkers of SG#52
We have been working in this hawker for three and a half years. We started a hawker stall initially with the thought of selling prawn mee, but we chanced upon the thought of selling fish soup and stuck with that decision ever since.
Here at our stall, we believe in cooking with passion. When you cook with passion, it makes a huge difference in taste. When we cook, we're not just cooking up a dish but we believe in doing our very best to serve customers. In doing so, we don't just anyhow cook and anyhow mix in ingredients. Even though we've been in this line for a few years, we're constantly searching for feedback and ways to improve and whether we're putting in the right proportions for our food items.
Of course, money making is indeed important. However, we want to deliver something more to our customers and we believe that we should put our excellence into what we are doing at this point in time of our lives!
Mr Batang Fish @ 96 #02-96, Amoy Street Food Center
(Delivery available via WhyQ)
Place your orders HERE