Dong Shun Vegetarian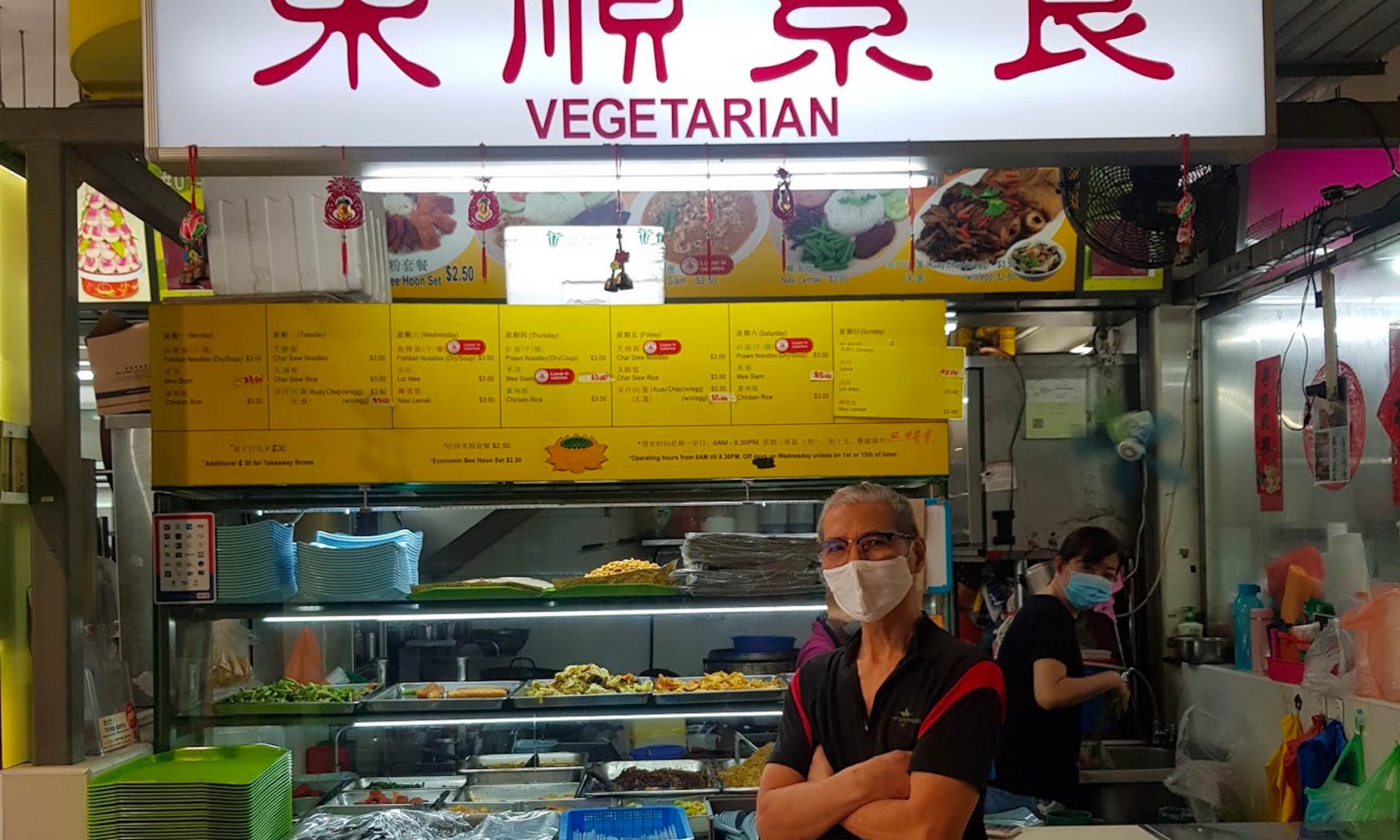 Hawkers of SG #63
My parents have been working in the F&B industry for almost 40 years and I've seen how they have operated over the years. As for myself, I always had a dislike towards a desk job and believed that it was not the kind of job that I wanted. Having to grow up in this industry has built up my passion for F&B over the years, which is why right after I ORD-ed from National Service I decided to get a stall on my own and start my own business.
I think one of the biggest challenges faced by many hawkers nowadays is the lack of manpower, we are only allowed to hire either Singaporeans or PRs and not many are willing to work in such a hot and tiring environment. On a typical day, I will arrive at the stall around 04:30am to prep for the day of business, by the time I close for business and pack up, I will usually reach home around 05:00pm.
The best source of motivation for me will be my family! We just had a newborn in the family and that is the biggest motivation and encouragement for me at the moment. I also believe that the best reward for me as a hawker is seeing my regulars being happy with my food and giving me positive feedback.
I would recommend others to try my vegetarian Kuay Chap, Chicken Rice and our Bee Hoon!
Dong Shun Vegetarian
#01-08, Bukit Panjang Hawker Centre
(Delivery available via WhyQ)
Place your orders HERE