LAGOON IN A BOWL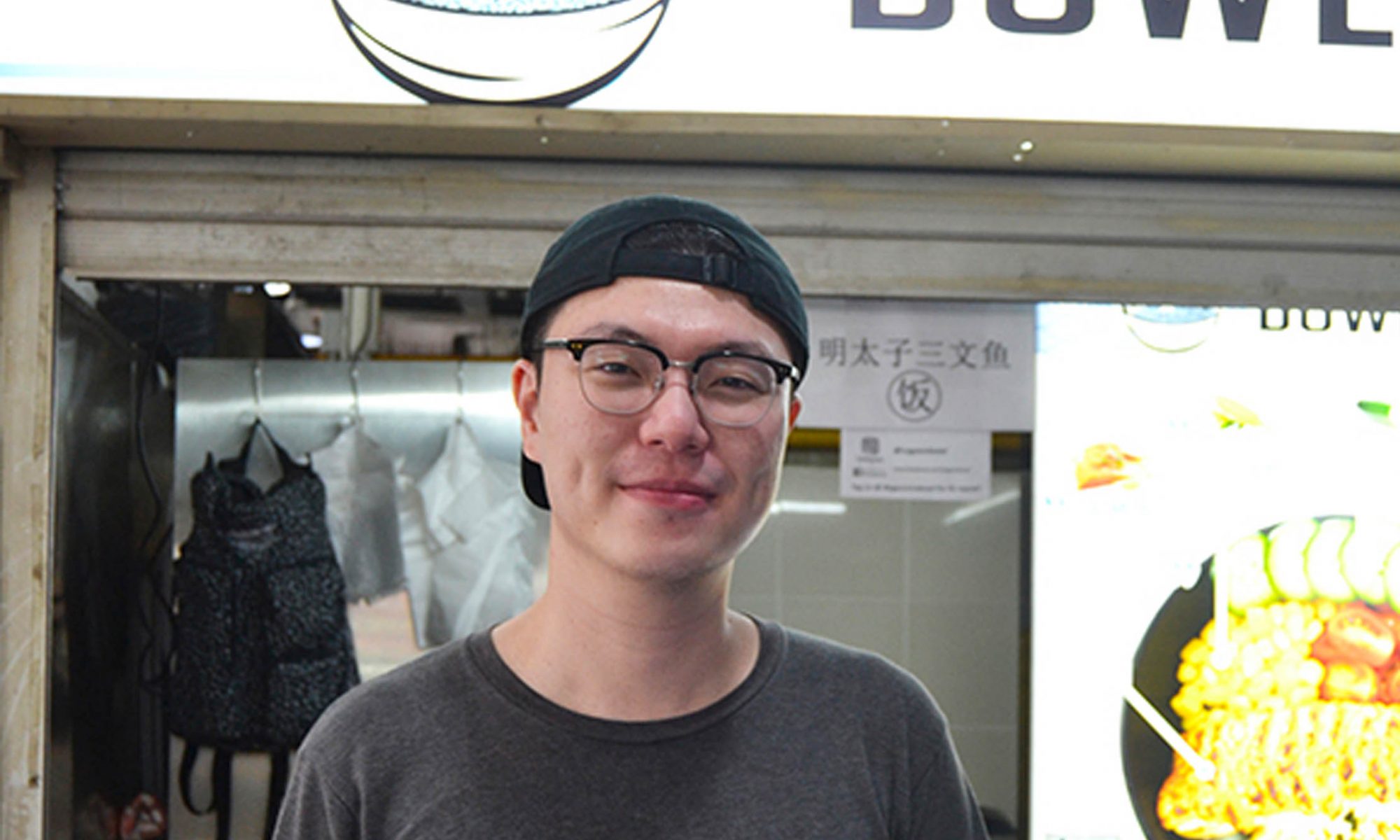 I used to work in the IT industry before I took the leap and followed my passion for food! Most of my culinary skills are self-taught or picked up along the way.
It has only been 3-4 months since I started running Lagoon In A Bowl. I used to run another food stall in Lavender, offering similar food options but with a wider menu. Now I am focusing on just one dish, salmon bowl. The reason for doing so is to have better control over quality and consistency.
My Salmon Bowl costs $10, a bit expensive for Hawker Centre but I can assure my customers that they are paying for high quality and healthy food.
It is very tiring to run a stall but I come to work extremely happy because of the love I have received from the customers. They tag us on photos of the bowl and come personally, after finishing lunch, to compliment us!
The Big Bowls Project and I opened our stalls on the same day! It was a co-incidence. Despite selling the same food and being competitors we are really good friends.
Zilch Ng, Lagoon In A Bowl #01-48 @ Amoy Street Food Centre
(Delivery available via WhyQ)
Place your orders HERE