3 KENG KOLO MEE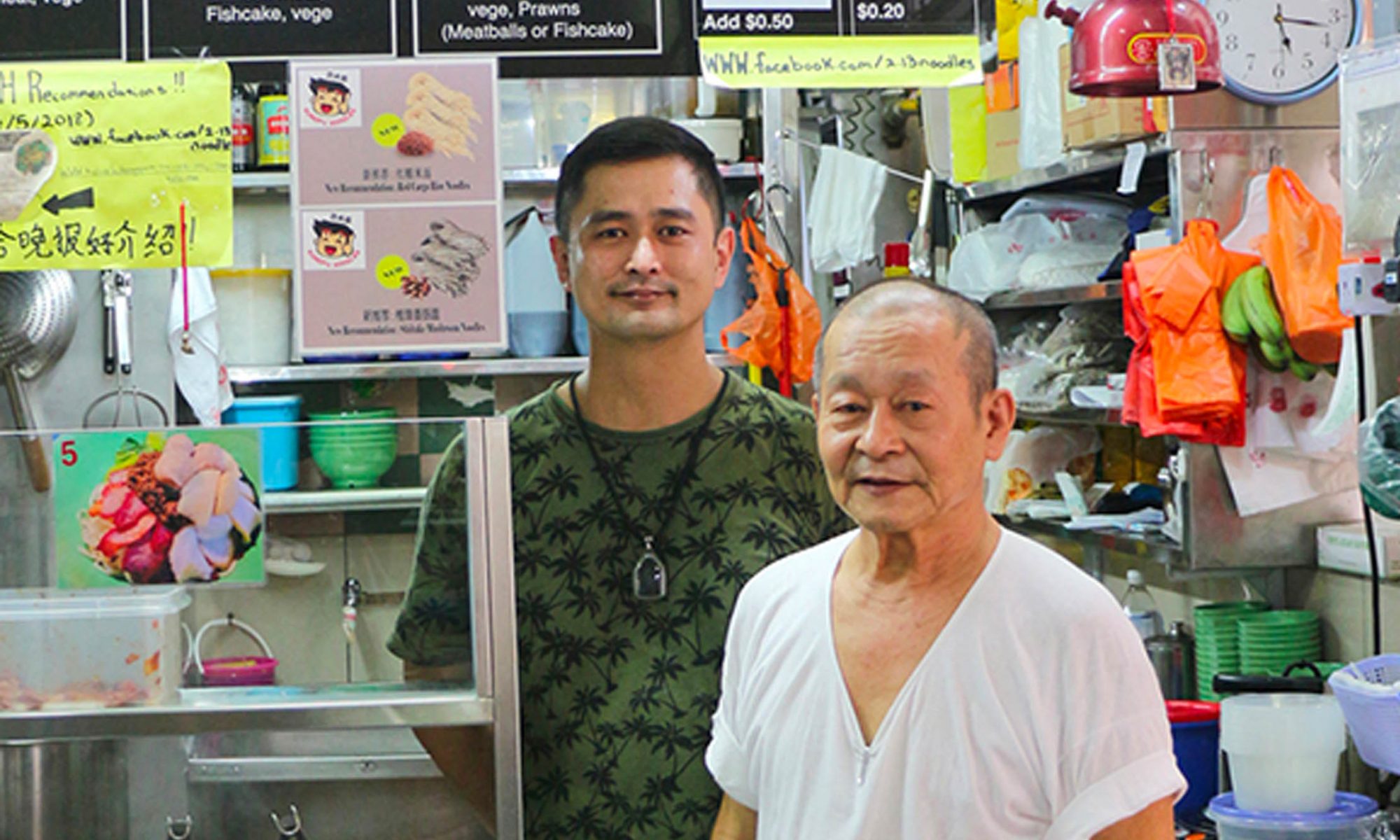 My dad gave up his chicken rice stall to help me run my Kolo Mee stall. Usually it's the other way round right? Children are expected to give up their career to help out in their parents' hawker business.
I was a KL Ban Mian chef, awarded the Top 10 2017 SPH SG Food Master. With 3 children to raise, it was difficult to survive on just a basic salary, I wanted to start a business to fight for a better life for my children.
My Kolo Mee is not like any other! I integrated Kolo Mee, Pontian, Sarawak's seasonings together, hoping that it will be something unique and refreshing for those who are already bored of the usual Wanton Mee.
We conducted market survey to better understand our consumers' taste, preferences and expectations and the demographics of different hawker centres (For eg . Golden Mile Food Centre attracts the office crowd who is more health conscious and open to trying new things).
If you noticed, we are called '3 Keng' in Hokkien dialect it means '3 stalls'. That's my hope for my business, to be able to expand and own 3 stalls.
Yue Cheng Koon, 3 Keng Kolo Mee #01-108 @ Golden Mile Food Centre