GIVE ME MORE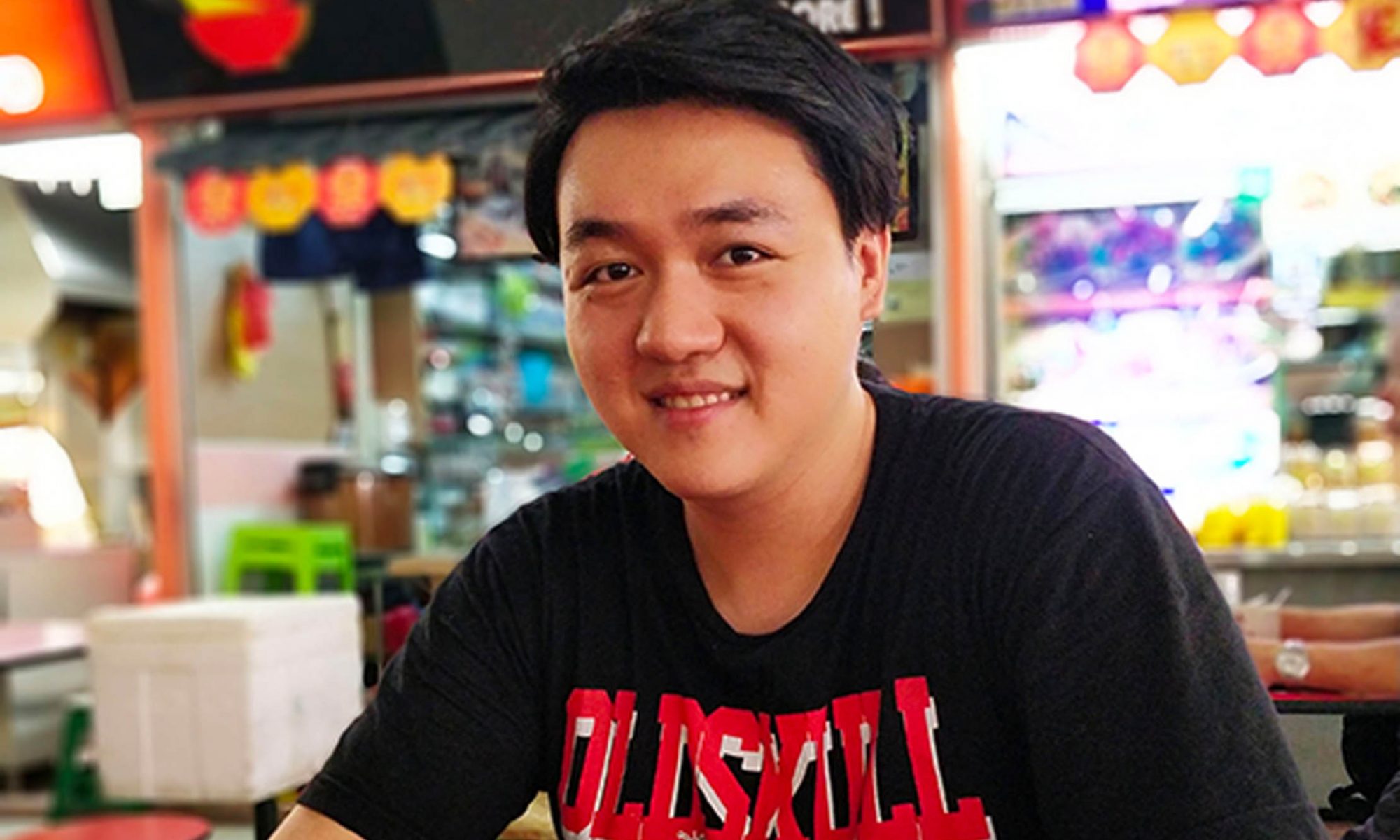 My stall is pretty new, I opened it in November'17. I used to help my Mom in the kitchen when I was 8 years old, that is how I learned cooking. Running your own business is definitely a bigger risk but much better than working for someone else. I can plan my own time and be my own boss.
It was very challenging when I first set up my stall. I had no experience, I couldn't even put the stove on. I had to take my neighbour's help.
In the past 6-7 months I have learnt that you need to understand your customers better and do a more in-depth research. First my menu was Japanese and Taiwanese cuisines but the crowd in Chinatown Complex is pretty old, they prefer cheaper and more traditional food so I changed my entire menu few days back.
I started my own hawker stall to gain experience. My ultimate goal is to run a restaurant one day.
Allen Xeu Guang Li, Give Me More #02-116 @ Chinatown Complex Food Centre