AH HENG CURRY CHICKEN BEE HOON MEE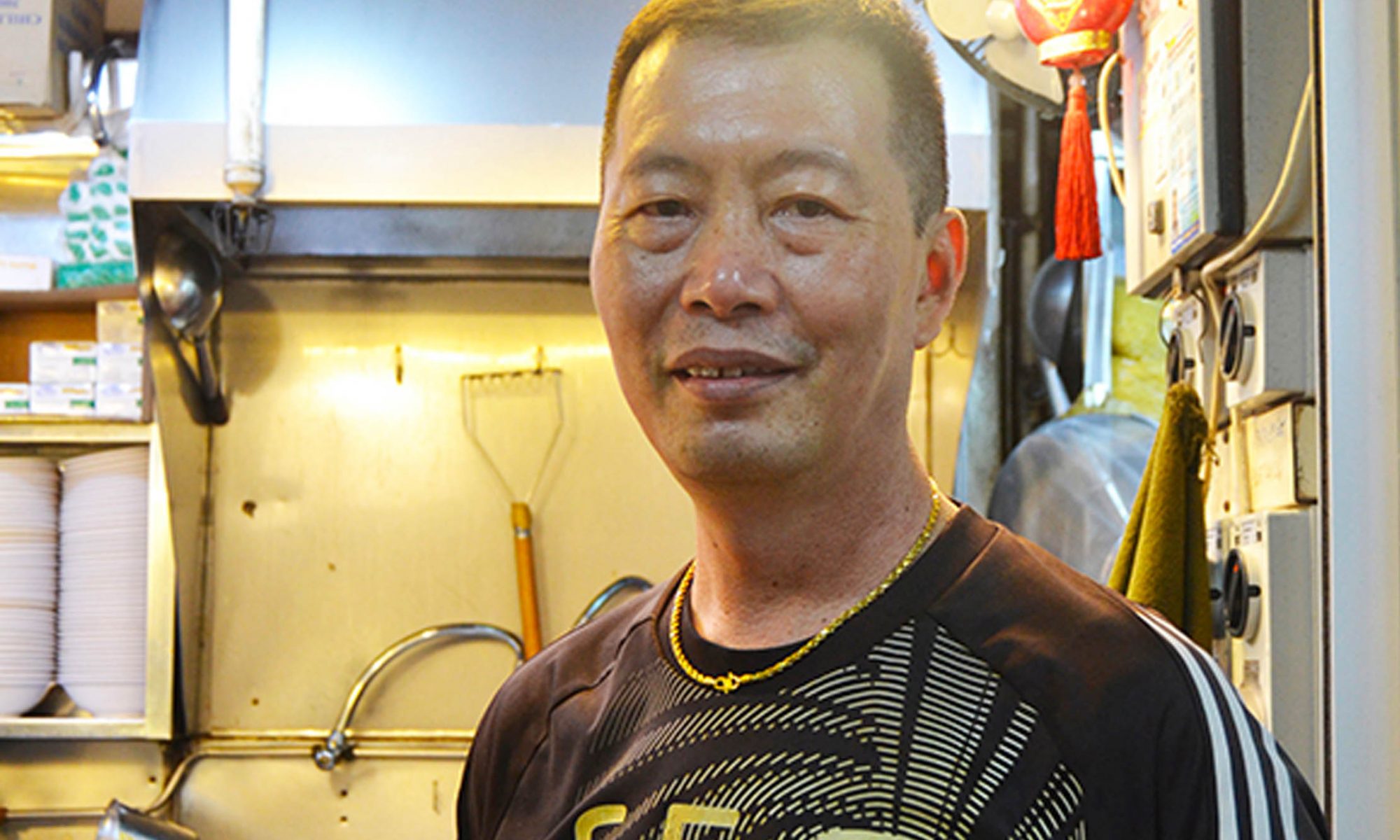 I used to work as a construction worker and vegetable vendor but that wasn't enough to make ends meet. My mother suggested that I help my Uncle in his hawker stall. That's where I found my true career path. I started as a dish washer at the age of 23. I learnt a lot from my Uncle and realized that this is my passion.
The stall was first started in 1950 at Upper Cross Street but because of heritage preservation in Chinatown, my Uncle had to give up his stall and relocate. We currently have 2 stalls – one in Waterloo Street run by my nephew and the other one in Hong Lim which I took over in 1985.
I truly enjoy cooking. Being a hawker requires certain set of skills and you have to constantly learn on-the-job to stay relevant in the fast-paced environment. I feel very accomplished and proud when I see customers enjoy and appreciate my food. The money makes me happy too, obviously! Haha!
Loh Kai Hong, Ah Heng Curry Chicken Bee Hoon Mee, 02-57/58 @ Hong Lim Food Centre
Place your orders HERE