Flourful Delight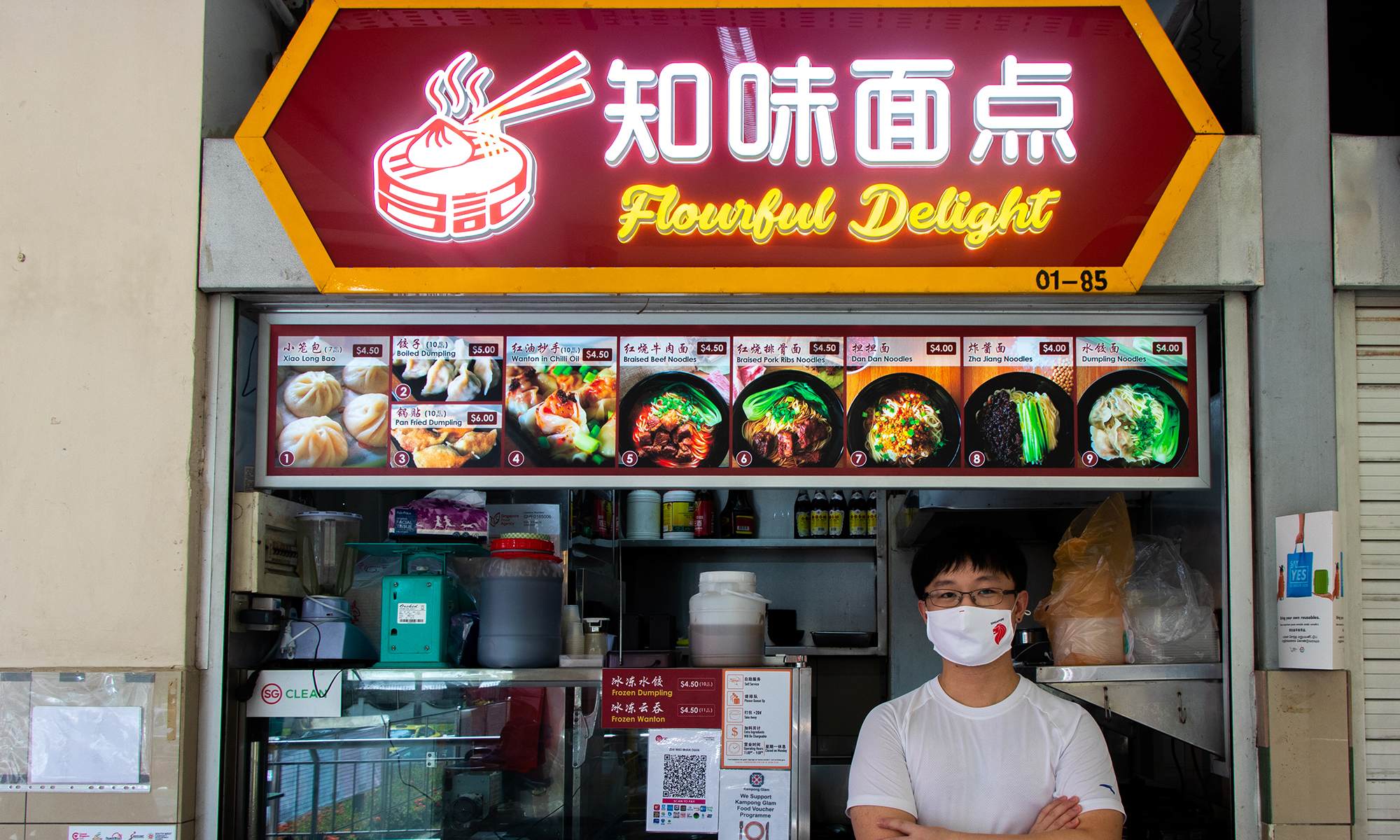 Hawkers of SG #84 – Flourful Delight
The inspiration behind the starting of this stall stemmed from my love and passion for cooking. Besides cooking, I love travelling. Whenever I travel, I would stay in hostels and while I'm there, I would usually cook for my hostel mates. That further ignited my passion for cooking, and made me realise that I enjoy cooking for others. Eventually, as I grew older, I decided that it was probably time for me to start my own hawker food business and that was what led to the set-up of my stall, flourful delight.
Being a hawker is tough. There are numerous things we have to worry about as everything is essentially under our own command- from customer service, to securing raw materials supply etc. The list of things I have to think about and plan daily is never-ending. Despite the tough journey, I push on to attain my long-term goal of keeping my stall in operation for as long as possible.
As a hawker, one of the more memorable moments I experience would be that when I receive compliments or sincere praises for my food. Nothing feels better to know that people appreciate and enjoy the food you put out for them to taste!
In fact, I would recommend everyone to try our Xiao Long Bao. We have spent more than a hundred tries to perfect the balance of sweet and savoury for the taste of our Xiao Long Bao. The skin of the Xiao Long Bao is also perfected to ensure that it remains thin yet not easily broken. Come, order a set and try for yourselves here!
Flourful delight (#01-85)
Golden Mile Food Center
(Delivery available via WhyQ)