Chao Zhou Fish Congee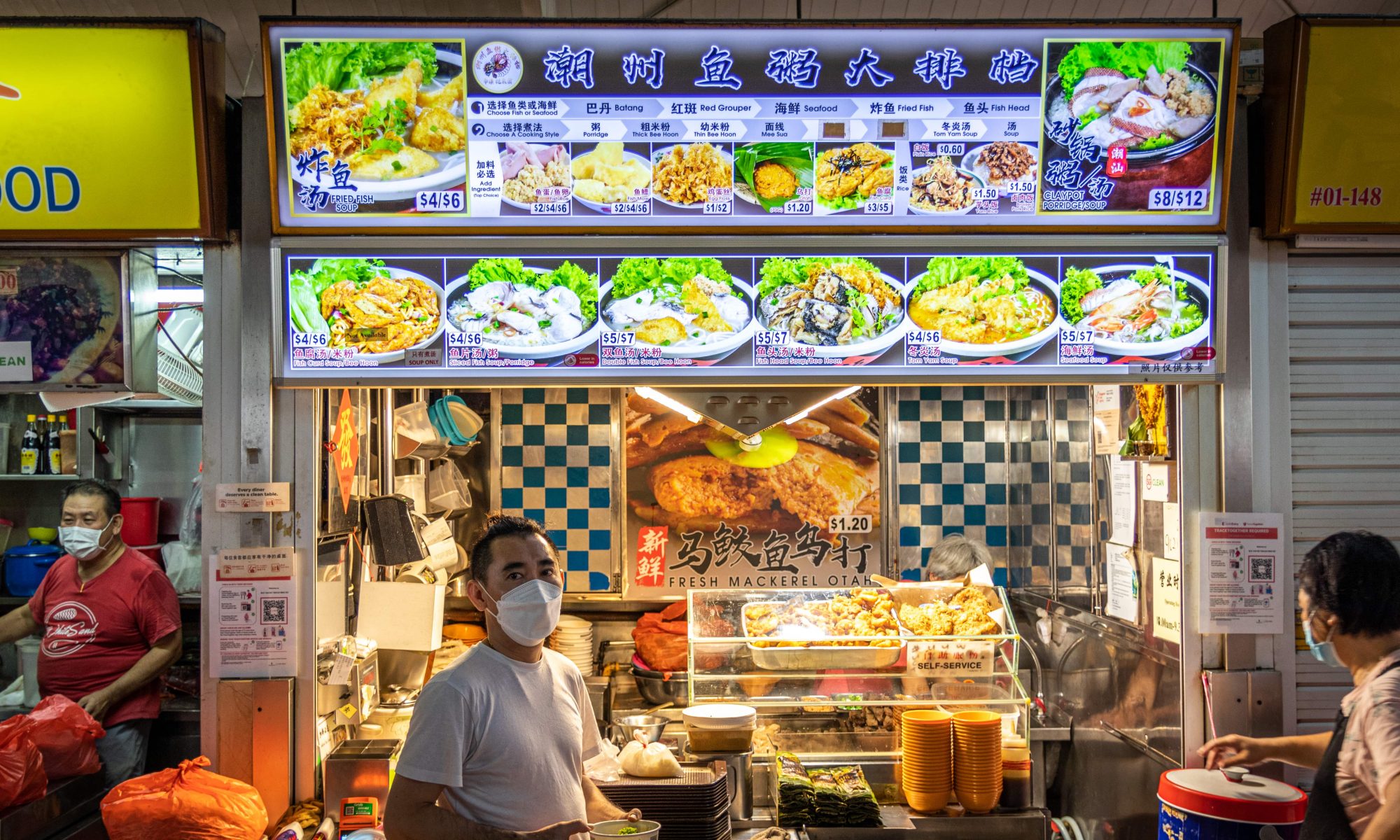 Hawkers of SG #102 – Chao Zhou Fish Congee
We first opened in 2003, I help to manage the stall whenever he is not around. My boss has had some cooking experience with fish porridge and he is Teochew himself. So, he first started this stall because he wants to be able to share his hometown cuisines. We value providing only the best and the freshest to our customers. Since our dishes are mainly fish congees, it is important that the fishes are of high quality and fresh.
We usually start our day at 7am to prepare the ingredients as well as to fry the fish. I would start selling at 10am until it sells out or till 9pm. Fish congee while it may seem easy, there's a lot of small details that goes into it.
My favourite part about being a hawker is being able to interact with customers. Everyday I get to meet people from all walks of life. While some customers can get quite nasty, it gave me exposure and experience to be able to handle difficult situations like these. Nonetheless, the majority of the customers here have been the nicest. Also, there is not one day that is ever the same. Everyday is different which makes me motivated for a brand new day of serving the people of Singapore.
If you do come by for a meal, try out our sliced fish porridge. It is light, with no fat other than a few drops of garlic or shallot oil, but it's totally delicious. It is also lower in calories backed by HPB's healthier choice symbol!
Chao Zhou Fish Congee (#01-147)
Chong Pang Food Centre
(Delivery available via WhyQ)