Hong Kong Chef's Kitchen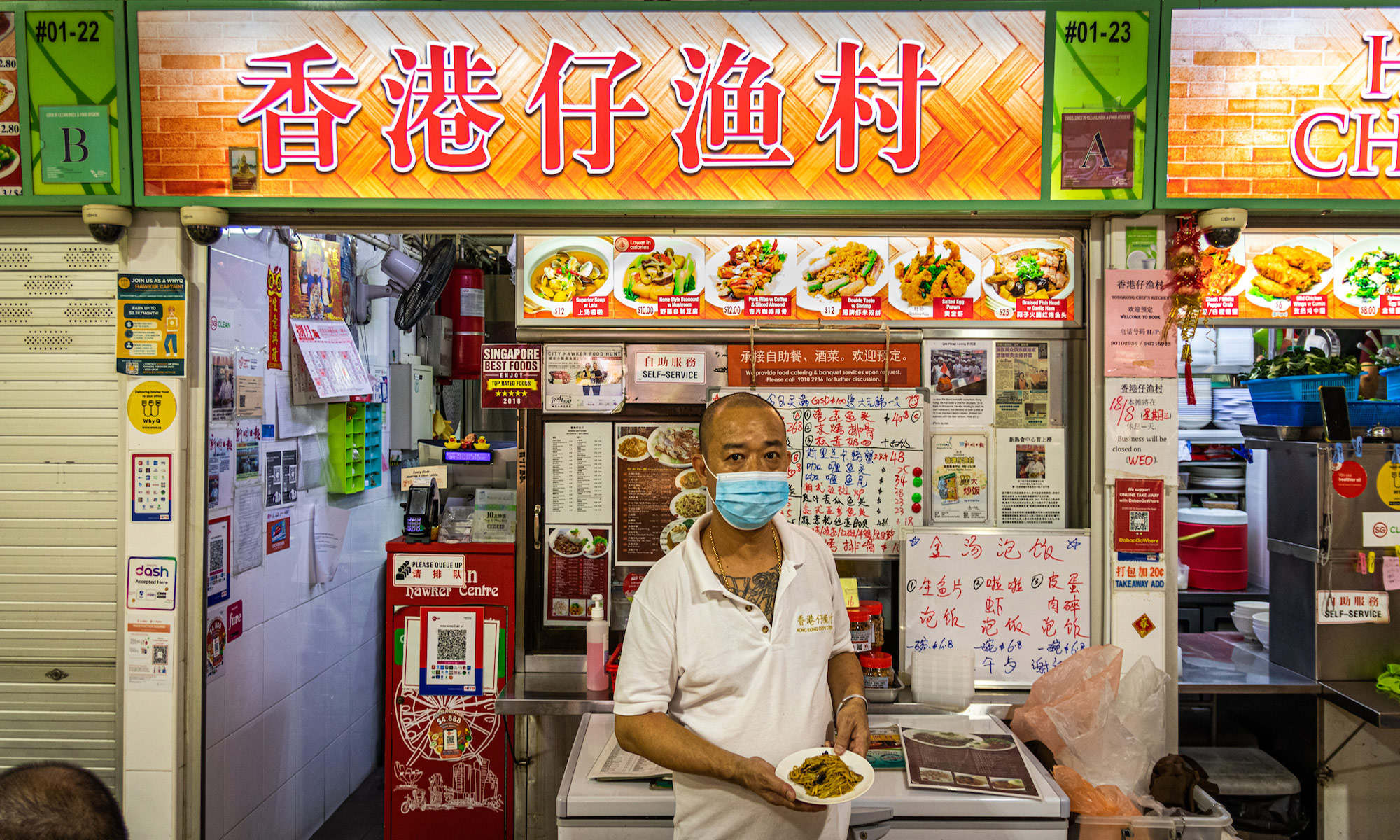 Hawkers of SG #95 – Hong Kong Chef's Kitchen
This year marks my 6th year of business. Hong Kong Chef's Kitchen started back in August 2015. We specialize in 'Zi Char' basically, a wide selection of Chinese dishes, meant for sharing. We mainly serve Hong Kong dishes, not your typical local dishes. I was inspired to offer 'restaurant standard' dishes. I try to strive for affordability for my customers, hence the prices you see on my menu are only 30% than that of restaurants.
COVID-19 has posed various challenges and it affected my business the most when customers are not able to dine in. On a typical pre-covid day, my customers who dine in would order various dishes such as steamed fish or crab. These types of dishes are best eaten on the spot hence many would rather not 'dapao'. With the restrictions, customers 'dapao' their food and they tend to order simple dishes like fried rice or hor fun. Thus, both my revenue and average order quantity has been greatly affected due to COVID-19.
I believe keeping motivated depends on each individual, my selling point is to offer restaurant standard dishes at affordable pricing. One fried rice can cost you about $12-15 at restaurants however, I am only selling mine at $4.50. This created a lot of skepticism among my customers, that's why it took me about 1 year before I started seeing returning customers. While it was difficult, I persevered and told myself to have some confidence, I believe this strongly contributed to why I am still sustaining 6 years later. Customers who expressed their satisfaction and happiness for my food also keeps me motivated and happy in wanting to serve.
Having to recommend only 1 dish would be impossible for me, as I have up to 50 signature dishes. My chef assistants all of which have 30 or more years of experience cooked these signature dishes. That is why recommending just 1 dish is way too little for recommendation. However, if you are asking about my personal favorite, I am proud of my Hong Kong Yee Mee. Hong Kong Yee Mee is very different from the local yee mee you in Singapore, both the texture and taste varies. Initially customers would complain about my style of yee mee as my version does not contain prawn or meat, ours only include vegetables and mushroom. However, within 1 year, customers started to accept my version and soon I noticed many orders of it coming in!
Hong Kong Chef's Kitchen (#01-23/24)
Ci Yuan Hawker Centre
(Delivery available via WhyQ)