SPINACH SOUP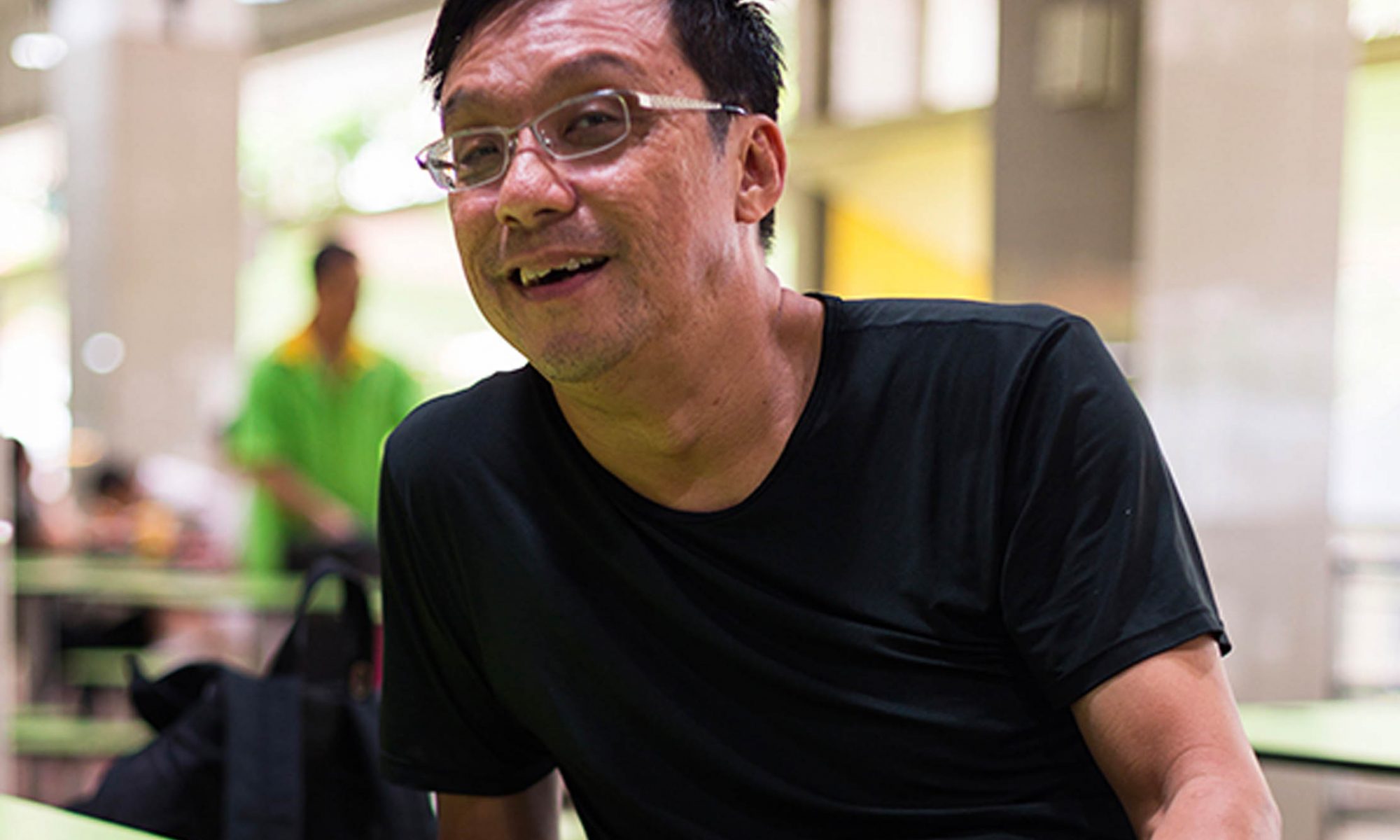 I was initially working in an advertising agency, so being in the kitchen was never in my mind, but then the recession came. When my office and everything else was gone, I suddenly had a lot of time in hand.
When I started out the hawker stall, I was in Holland Drive and we had to move around a lot because every time the landlord saw us doing well, rent would increase. I had many doubts about cooking in the beginning, but I learnt along the way.
We started off selling Peranakan food; they were old family recipes. After a while, we got a lot of customers sayings, "Your food is so sinful!! A lot of chillies and all!" and that made us explore a healthier alternative.
Sometimes customers give you a yellow card and sometimes they give you a red card. I learnt a very important lesson that if you don't continue to persevere, all the experience you have gained will ultimately go to waste.
Chan Heng Tong, Spinach Soup #02-114 @ Amoy Street Food Centre
(Delivery available via WhyQ)
Place your orders HERE