MARINA SOUTH DELICIOUS FOOD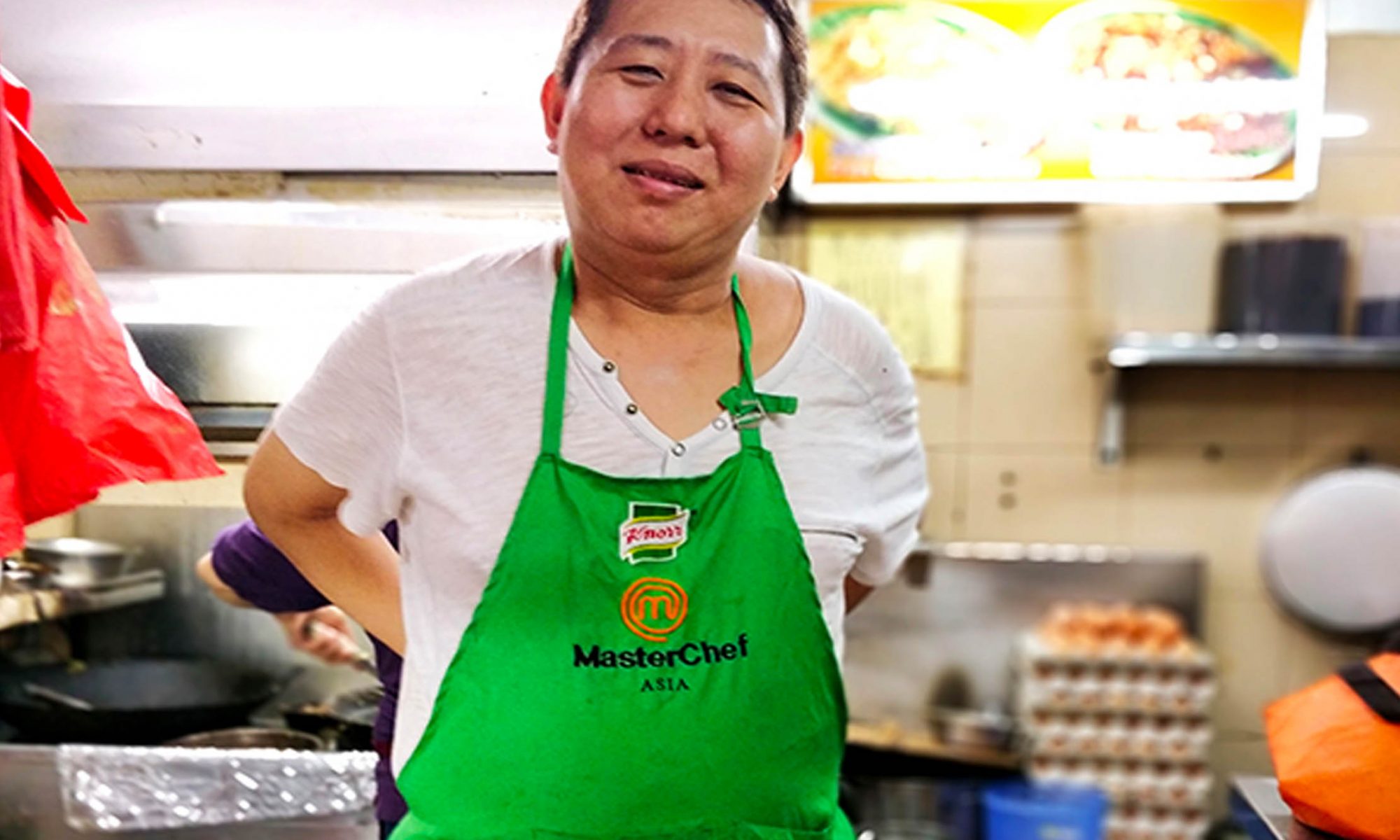 We've had this stall at Maxwell for over 20 years now. I started cooking when I was doing NS. Since then I knew I wanted to be a cook and set up my hawker stall.
I have a son but I don't think he wants to work at my stall. It is very tough for the younger generation, they do not like this kind of work. I work for more than 12-13 hours a day, I don't think my son can do that. After our generation it will be very hard to find people who are willing to work at hawkers.
My wife helps me run the stall. Both of us love what we do!
Vincent Wee, Marina South Delicious Food #01-35 @ Maxwell Food Centre
(Delivery available via WhyQ)
Place your orders HERE