Yong Tau Fu @ Clifford Center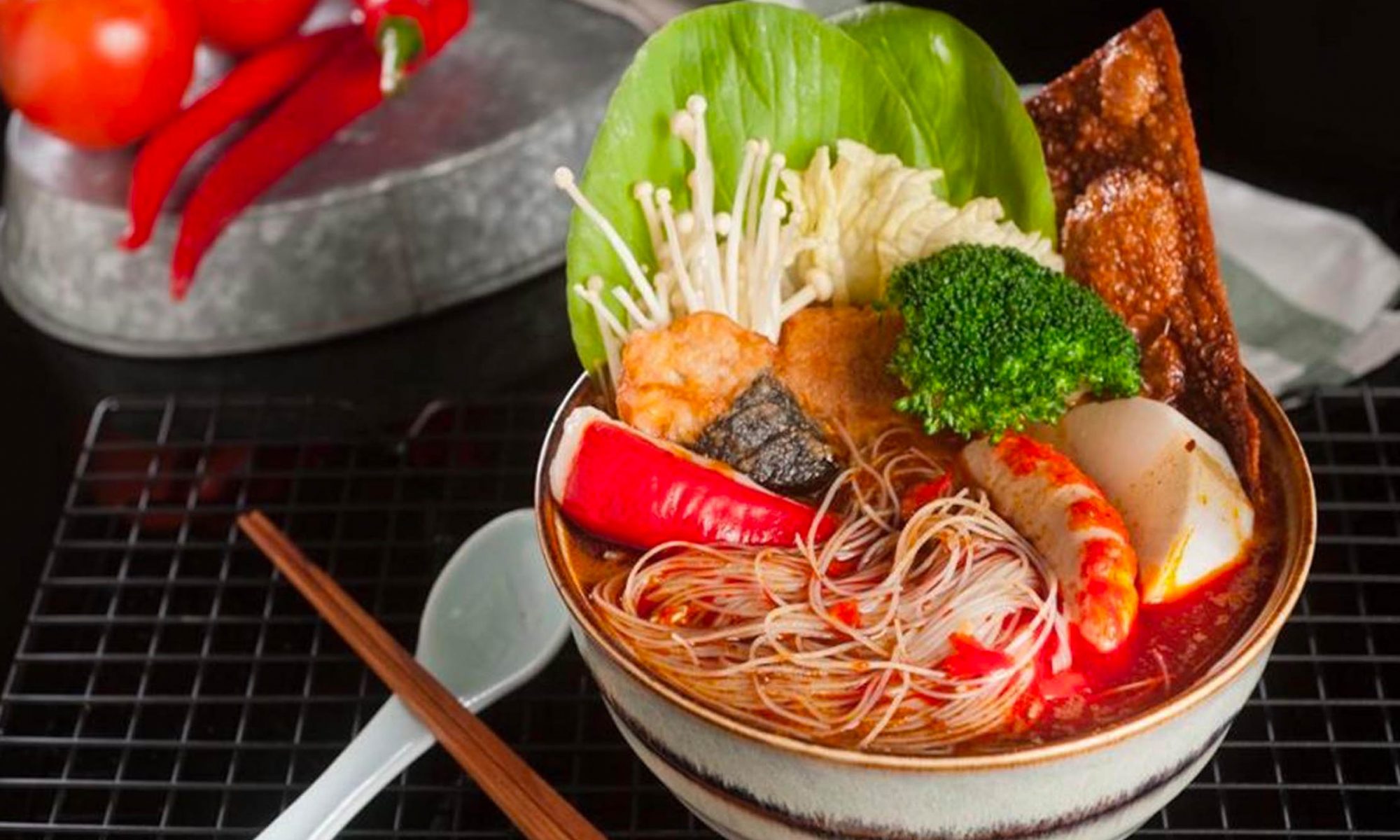 Marketplace Heroes #11
This business was actually started by my husband and I am helping him out with the day to day management processes. My husband's family has always been in the F&B industry, his parents and his brothers are all doing F&B related businesses. So naturally, he entered the F&B industry at a very young age and started his own Yong Tau Foo business. Till today, we have been in business for over 20 years.
To many of us, Yong Tau Foo is actually a very traditional food. It is widely accepted by Singaporeans as it offers a wide selection of ingredients to choose from and at the same time it is a healthier choice option. We are always striving to improve our business to  see how we can get more people to try our food. To attract the younger generations, we started having Tom Yum, Curry and Mala Yong Tau Foo at our outlets.
One of the biggest challenges that we face would be keeping our ingredients fresh at our outlets for our customer's consumption. As you know, Yong Tau Foo stalls actually display all the ingredients for customers' choosing. The longer they stay out in the open air, the more stale they become. We try to tackle this problem by purchasing newer display shelves that spray moisture on to our ingredients. Our staff also rinses the ingredients hourly to keep them fresh. We do this to ensure that our customers are always getting the best and freshest ingredients.
A day in our life is actually quite repetitive, we start out by visiting each outlet to do a taste test of the soup. We follow a strict recipe to ensure that the quality of our soup is always consistent. What we do differently from some other Yong Tau Foo stalls is that our soup base is separated from the boiling water used to cook the ingredients, we do not mix the 2 to ensure the best tasting soup.
Having returning customers is the best reward for us, seeing that they are trying out our newer items also puts a smile on our faces as it shows that we are on the right track.
I would definitely recommend our traditional Yong Tau Foo for the older generations as they are healthier and lighter in taste. For the younger generations, I would recommend our Tom Yum, Curry and Mala Yong Tau Foo.
Yong Tau Foo @ Clifford Center
(Delivery available via Marketplace @ WhyQ)
Place your orders HERE