WENG'S PANCAKE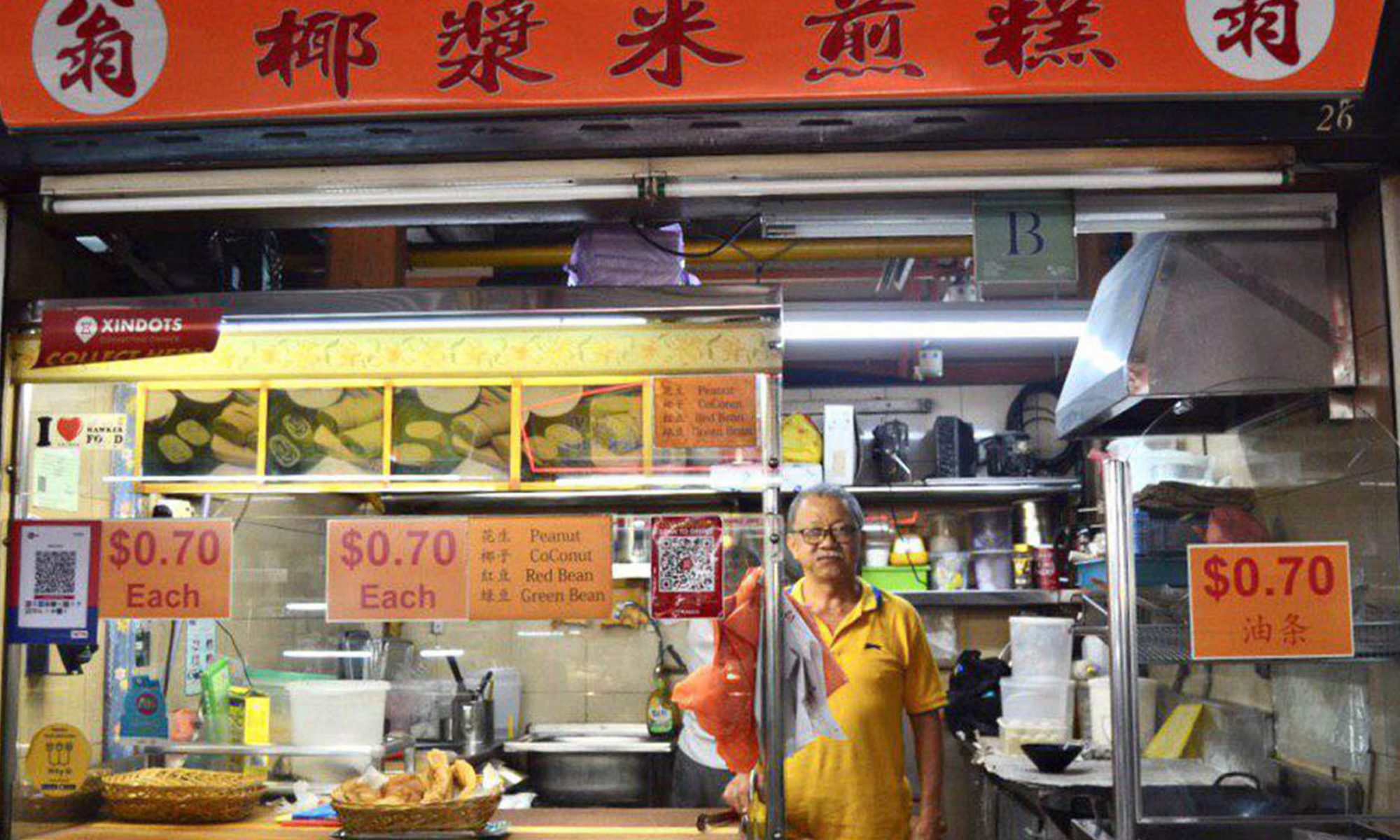 This was a family business and I started working for my dad at the age of 13. I'm standing strong at the age of 64, I've been in this business for quite some time. I wasn't a very good student when I was young and didn't enjoy studying so working with my dad was the next best alternative.
I encourage my children to study and to make a life of their own as this is a tough job to hold. There are no rest or easy days in this line of the business. I set up shop at 7AM every day and close only when the items are completely sold out, which will be roughly 3-4PM.
This lifestyle is tough and it's is hard to maintain especially with age catching up on us. But given that I've been in this line of business since young, I've build stamina to last through the long hours but this lifestyle will be tough on the younger generations.
However, having good store companions by my side helps the days pass easier and with laughter. We are all going through the same experience and they will be able to empathize with your hardships and share your joy.
Weng Pancake #01-26 @ Maxwell Food Centre