Top 5 Indian Food Picks on WhyQ!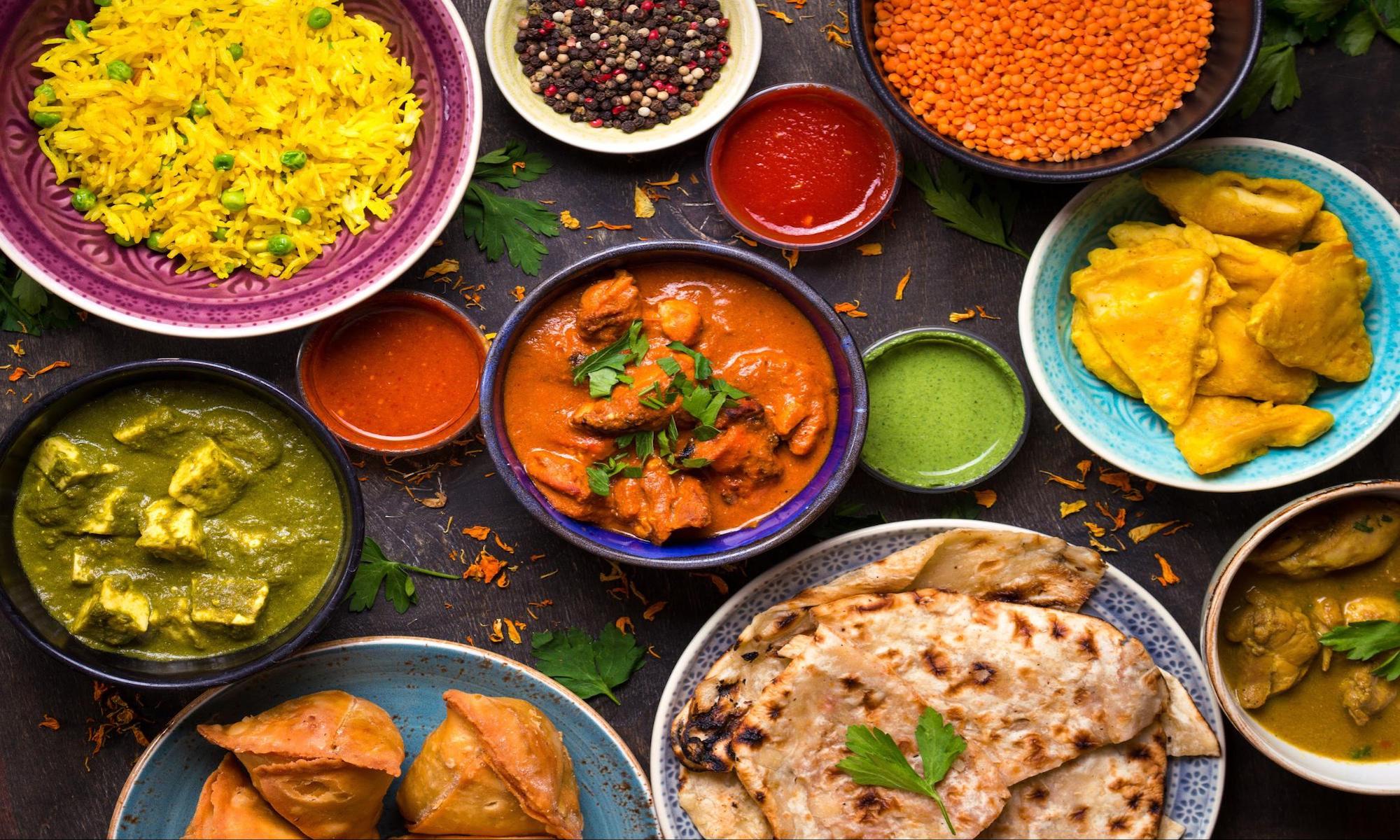 Over at WhyQ, we are known for the plethora of hawker dishes we carry, spanning over a variety of cuisines, from that of Chinese, Malay to Indian Cuisine! Diwali has just passed but some of us out there may still be craving for some delicious Indian eats. So, no surprise which cuisine we are going to be focusing on today. We are going to explore 5 delicious Indian food options we have here on WhyQ today. Read on to find out more!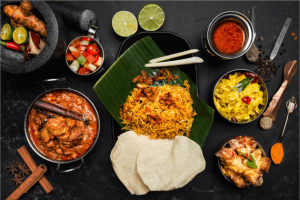 1.Chop Chop Briyani and meats:
Located in the heart of the downtown core at Amoy Street Food Center, Chop Chop Briyani and meats is a stall that is not to be missed. Over there, they serve up delicious briyani sets that is bound to leave one coming back for more. Each briyani set is  peppered with spiced chickpeas, masala cauliflower and topped off with a molten egg. Spicy, tangy and aromatic gravy on tenderly braised meat atop fragrant basmati rice. Honestly, what's there not to love? Those looking for a midday snack would also be delighted to know that Chop Chop Briyani and meats carry pappanachos with dips as well. Basically just a fancy name for Indian style chips and dip! Drooling at the thought of these? Then, head over HERE to place your food orders with Chop Chop Briyani and meats!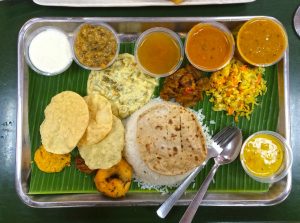 2.North and South Authentic Indian Cuisine:
North and South Authentic Indian Cuisine located in Maxwell Food Center is yet another gem in the downtown core area. As you would have guessed from the stall name itself, this stall serves up a huge variety of Indian cuisine, ranging across Northern to Southern Indian cuisine! Briyani a staple of Indian cuisine is definitely included in the menu. The briyani sets over at this stall have their main protein/side done in a variety of ways (I.e. tandoori chicken briyani, vegetarian briyani etc.) , ensuring you would be able to find a set of your choice! The stall also caters to diners who need their 'flatbread' fix as they provide a variety of prata, naan, chapati and even murtabak sets! Crispy texture on the outside with fluffy pillowy centers filled with the fillings of your choice. Are you salivating at the thought of all these already? Well, then head over HERE to place your orders with North and South Authentic Indian Cuisine!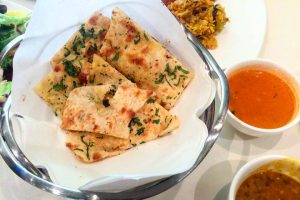 3.Indian Kitchen
Now if you think the offerings from the previous stall sound good , be prepared for Indian Kitchen because this stall has an even greater variety of interesting food offerings. It just gets better. Indian Kitchen serves up briyani  set offerings of that ranging from mushroom, egg , fish to even prawn briyani! Now, doesn't that just sound like an interesting take from the usual briyani offerings there are out there? Over at Indian Kitchen, they also serve up sole meat dishes with the more interesting ones to note being mutton masala and butter fish. For those looking for something that's lighter as a snack, you'd be glad to know that Indian Kitchen serves up an assortment of rolls, chapati and pratas from that of mushroom, egg, garlic, butter and even cheese flavour! With a wide variety of food selection with  such interesting combinations and fillings, Indian Kitchen sure is a refreshing twist from the usual Indian food you've had from other stalls. Check out this Indian food stall and its variety of offerings HERE
4. SSS Indian food
Students of NUS heads up. Have you tried out the Briyani sets from SSS Indian food yet? Or have you not discovered about this hidden gem? Their Briyani sets are said to be amazing. They've got a variety of curries from you to choose from – chicken, fish, dhal and even mutton, that you can drizzle on your rice. But with the overflowing sauce that comes with the side dishes you pair your Briyani rice with, a simple rice affair is more than satisfying. Still, do give their curries a try, they're packed with aromatic spice and flavour. It's perfect when served hot, drizzled over your Briyani rice sets. So what are you waiting for? Try out the best Indian eats on campus HERE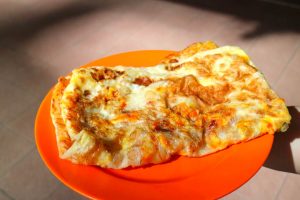 5. NMR Indian and Muslim food
Calling out to all prata fans! We've got something just for you too! Seated comfortably in the hawker of Ang Mo kio, NMR Indian and Muslim food serves up an amazing variety of pratas that would surely satisfy your sudden local prata crave. NMR Indian and Muslim food is better known for frying up pratas with a taste of home. While they still got that crisp down, their pratas lean more towards a doughy texture. Perfect for anyone who crave for just a simple, comforting meal. Want something light on the palette? Why not try out their plaster pratas? That's when NMR Indian and Muslim food gets a little more creative with flavours like mutton or chicken cheese – for those who need their protein. Need a prata that's more filling for the stomach? Fret not. NMR Indian and Muslim food offers your basic murtabak too. Served deliciously hot, packed with the protein of your choice (chicken, mutton, sardine), it's bound to instantly satisfy any local craves you've got! Have we got your stomach growling yet? Then wait no more and check them out HERE