Tian Tian Chicken Rice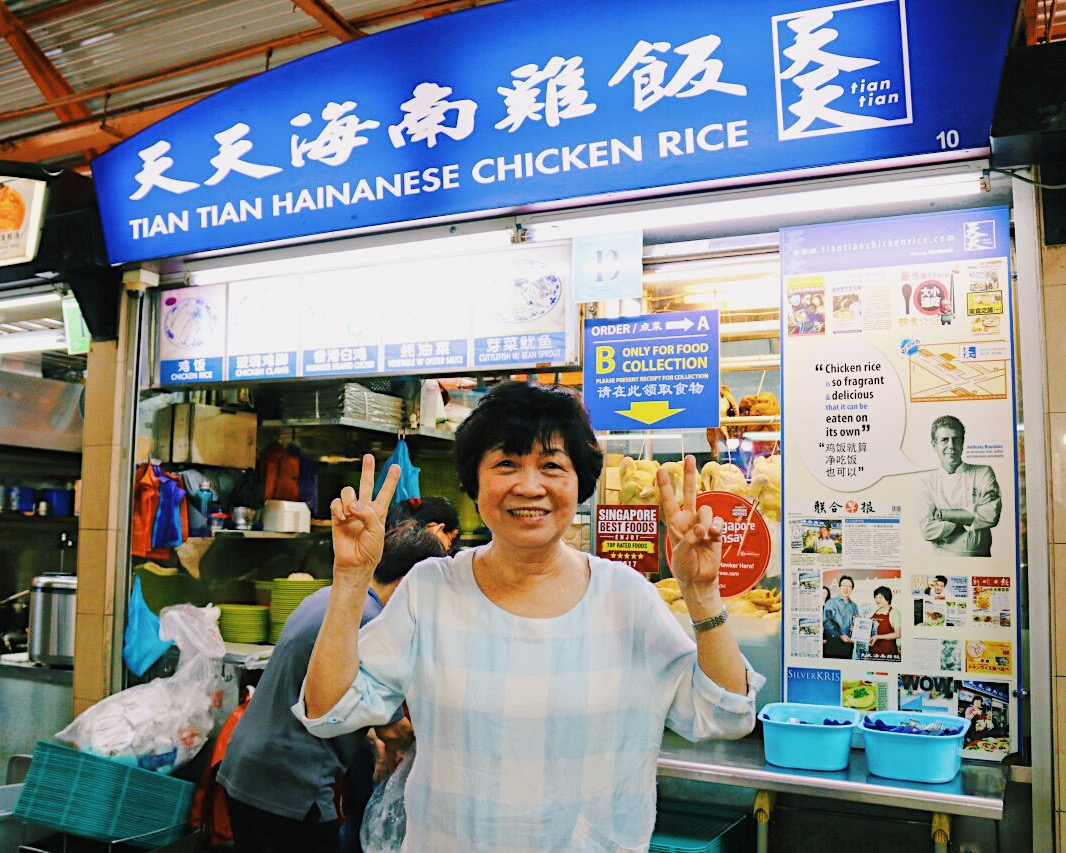 Hawkers of SG #47
Tian Tian Chicken Rice's humble beginnings dates back to 1987, 32 years ago. Since the very beginning of time, we decided not to use preservatives and stuck to the core of using only authentic and finest quality of ingredients in every aspect of our chicken rice, from the Chili sauce to the chicken itself.
⠀
We sell chicken rice with side dishes such as bean sprouts, chicken feet, eggs, vegetables in oyster sauce. These dishes are simple and suit the tastes of our locals and tourists. Honestly, my passion and love for chicken rice is the factor that drove me to open a hawker stall selling chicken rice.
3 years ago, American Chef Anthony Bourdain came to Singapore and tried our chicken rice. He said, "Chicken rice is so fragrant & delicious that it can be eaten on its own". At that point in time, I didn't really know who he was. However, his review brought popularity to our stall. From there, business started picking up.
⠀
This was a stark contrast from the start- there were many times I wanted to quit because it was so tiring. However, I had to persist because I had to simply earn a living. Nowadays, I don't think young people would want to work as a hawker anymore. Many people would just eat processed food, but it is very bad for our health.
⠀
The greatest joy in being a hawker lies in customers who come back. There are also many recurring customers from China especially during their vacation season. That brings a joy to my face and encourages me.
Tian Tian Chicken Rice #1-10, Maxwell Food Center