Pig Organ's Soup @ Tampines Mall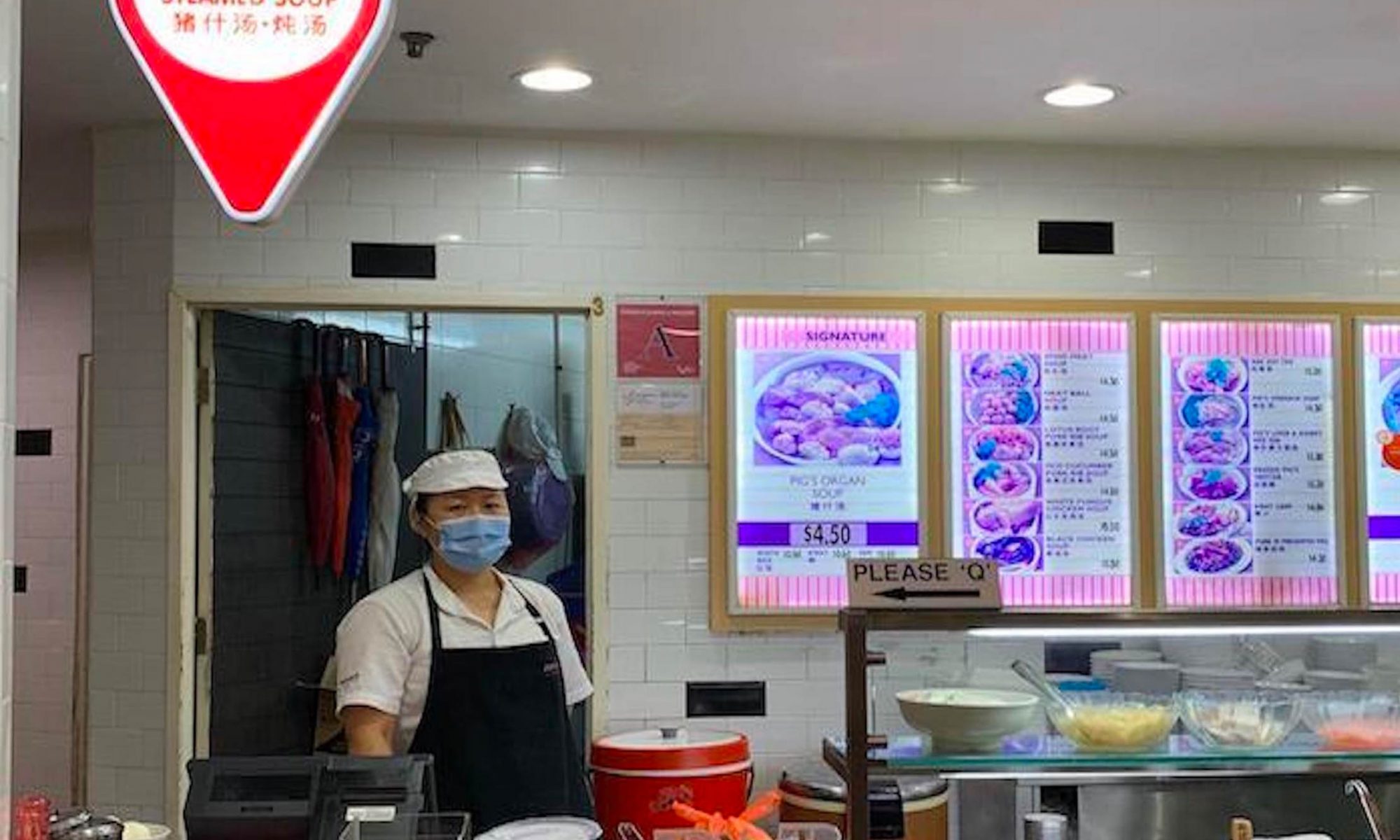 Marketplace Heroes #12
I have been in the F&B industry for more than 10 years and Pig's organ soup @ Tampines Mall has been opened for around 9 years. From the very start, I had this dream of opening a stall on my own and working for myself instead of working for others. I sourced for the location, took the opportunity to open this stall and never looked back since.
As with many other F&B stall owners, our biggest concern would be hiring people to work for us. Not many people are willing to work in the F&B industry anymore and those that do, don't tend to stay long in this line of work. My daily routine starts at 07:00am in the morning and will last all the way till 10:00pm at night. I can only take short breaks when there are no customers and once the food preparations are all done.
My biggest motivation would be seeing my own business do well and that I'm earning enough for my family to live comfortably. In my eyes, the best reward for me as a F&B stall owner would be my customers' acknowledgement for my food.
I would recommend others to come and try our Kway Chap!
Pig's Organ Soup @ Tampines Mall
(Delivery available via Marketplace@WhyQ)
Place your orders HERE