ORIGINAL SOUP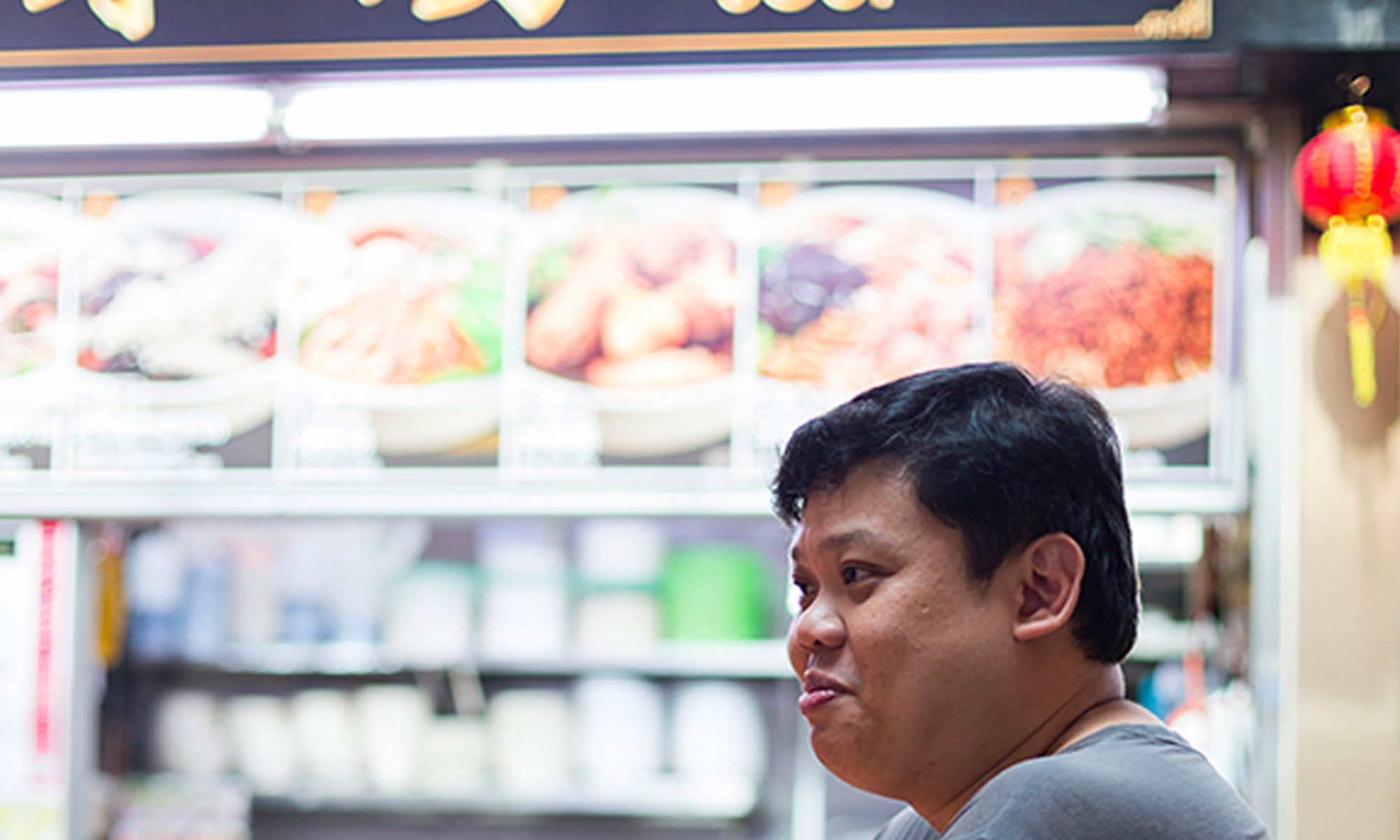 Coming from a family of physicians, my wife would cook herbal soups at home and tell us about the ingredients used and what it was good for. I thought that more people could benefit from healthier hawker alternatives and also from my wife's cooking! We first started at Bukit Batok, then at Jurong East and finally settled at Maxwell Food Centre.
Although we had regular customers, we had to adapt and reinvent our menu as more tourists started to visit. A lot of times they would pass by our stall and take pictures of one item in particular – chicken feet soup! It was really strange to many of them and it took a lot of convincing and explanation of the health benefits to get them to try it out.
I definitely feel more accomplished and satisfied as a hawker. Being an engineer previously, life was really stressful and hectic, but now I get to enjoy my family more since we work together. I have friends and customers telling me I should take it slow since business is good and my daughter is managing the other stall in Amoy Food Centre, but I don't believe in being complacent.
Besides, the community of hawkers in Maxwell already feels like a family. My favourite thing about being here day in and day out is that you'll never miss anything that's on the news because you'll always find someone here reporting on the latest happenings! It's never really a dull moment.
Wong Chih Hang, Original Soup #01-19 @ Maxwell Food Centre
(Delivery available via WhyQ)
Place your orders HERE