Mama's Boy Mac and Cheese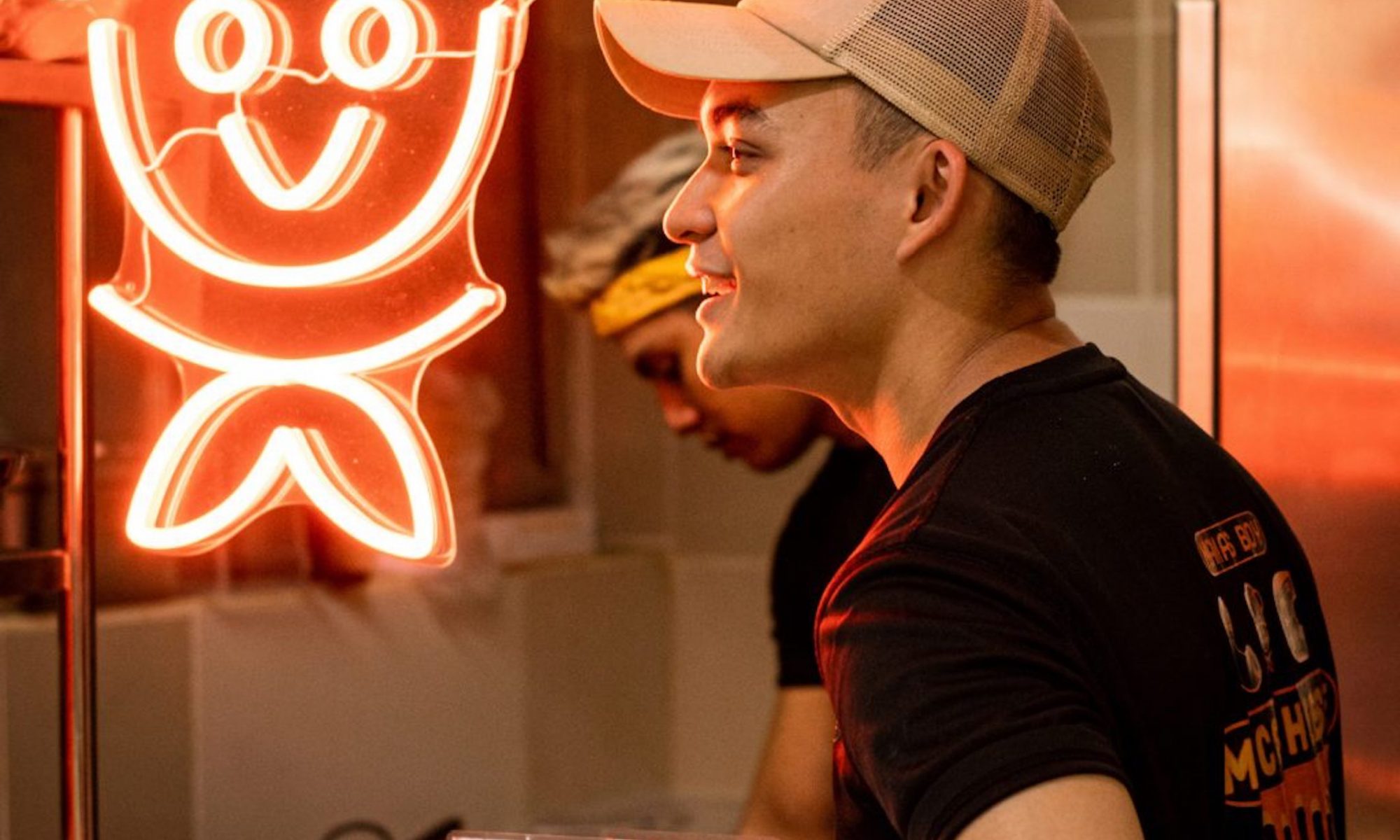 We started off as a home-based business. We wanted our brand to be known on social media before venturing into something bigger such as opening a hawker store. We really wanted a brick and mortar stall to call our own and we want to bring mac & cheese into the hawker scene by being the first mac & cheese concept hawker stall.
Rent is considered cheap as compared to doing other kinds of establishments. Pretty simple to sum it up. Low start up, minimal losses and we wanna see how the crowd responds to our food since it's very niche.
We start our day at 5am to prep all the necessary items for the store. We reach the store by 9am and will continue to prep till service time which is 11am.
Hopefully we'd be able to break into the F&B scene in Singapore and have multiple chains of stores around in Singapore but of course we need to test the market in the hawker scene first. Ideally, we hope our flagship hawker stall will be the one people remember us for!
Mama's Boy Mac and Cheese, #02-87 @ Amoy Street Food Centre