Li Xin Teochew Fishball Noodle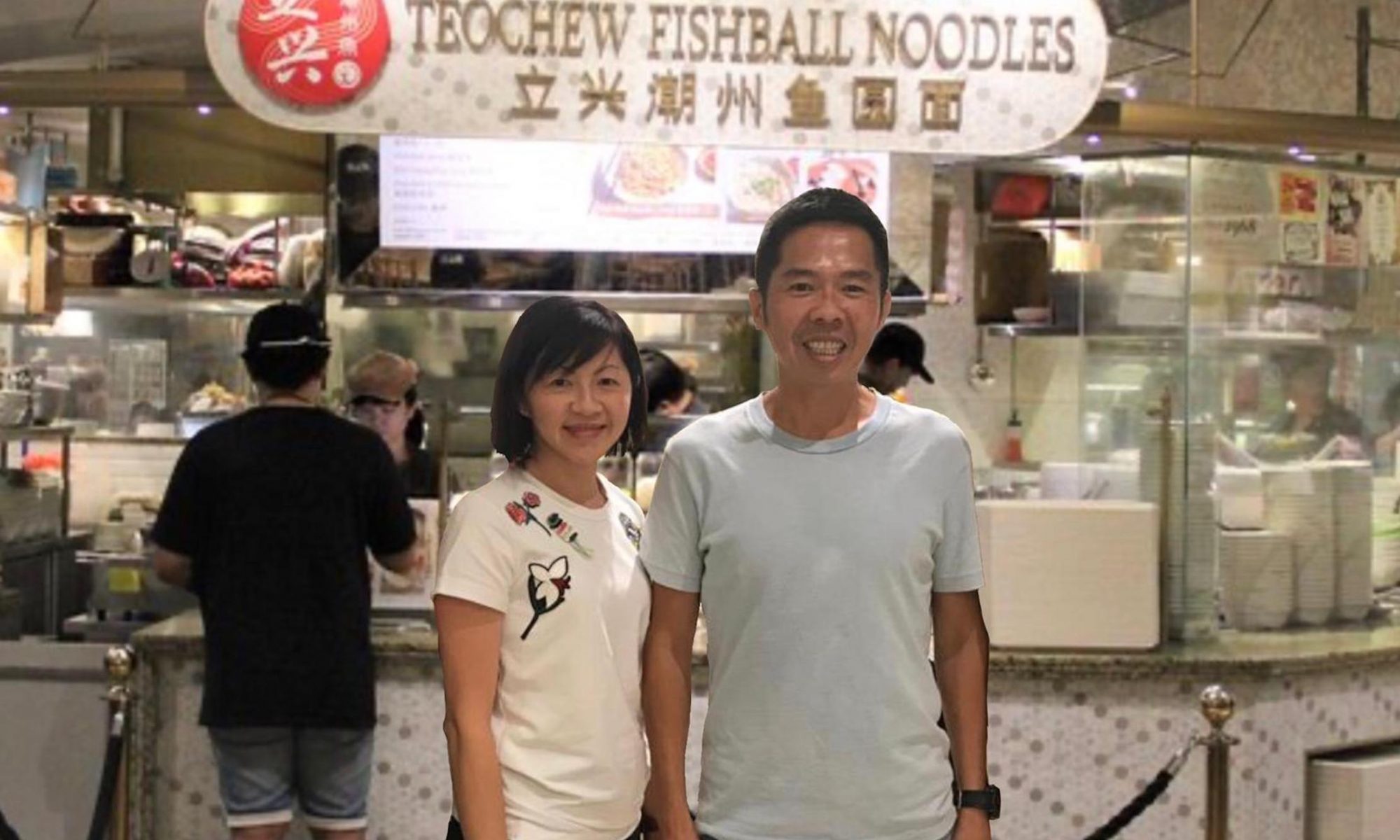 Marketplace Heroes #1
'Li Xin Teochew Fishball Noodles' started way back in 1968 with my father who started making his own fishballs. Over the years I've seen how my father managed the stall and in 2009 I decided to take over the business from him as I saw the opportunity and potential to share my father's food with a wider audience. Fast forward till today, we have opened multiple stalls selling our fishball noodles.
For me one of the biggest challenges of being a chain owner would be the rentals as well as the cost of hiring my staff. It is even more challenging during this period of COVID-19 pandemic as business is not as good.
At Li Xin we actually operate a central kitchen that manufactures our signature fishball, fishcakes, fish dumplings, fish roll, chilli and lard. Everyday our factory will start operating at 02:30am to ensure that our products can get to our various stalls in time. I would need to ensure that operation is going smoothly and take care of admin tasks. I would also visit the different stalls to do quality checks and talk to the staff on the ground to maintain a communication channel with them.
What keeps me going would be my family and my staff of 50 who are all dependent on me. My father's legacy is another motivation for me as I want to continue his legacy for as long as possible since there is no one else to take over from me.
To me, I would consider our customers' positive feedback and the ability to continue serving heritage food to be the best reward for a F&B operator.
I would definitely recommend people to try out our signature Dry Fishball Mee Pok with chilli, they will definitely enjoy it!
Li Xin Teochew Fishball Noodles
(Delivery available via Marketplace@WhyQ)
Place your orders HERE