JI JI WANTON NOODLE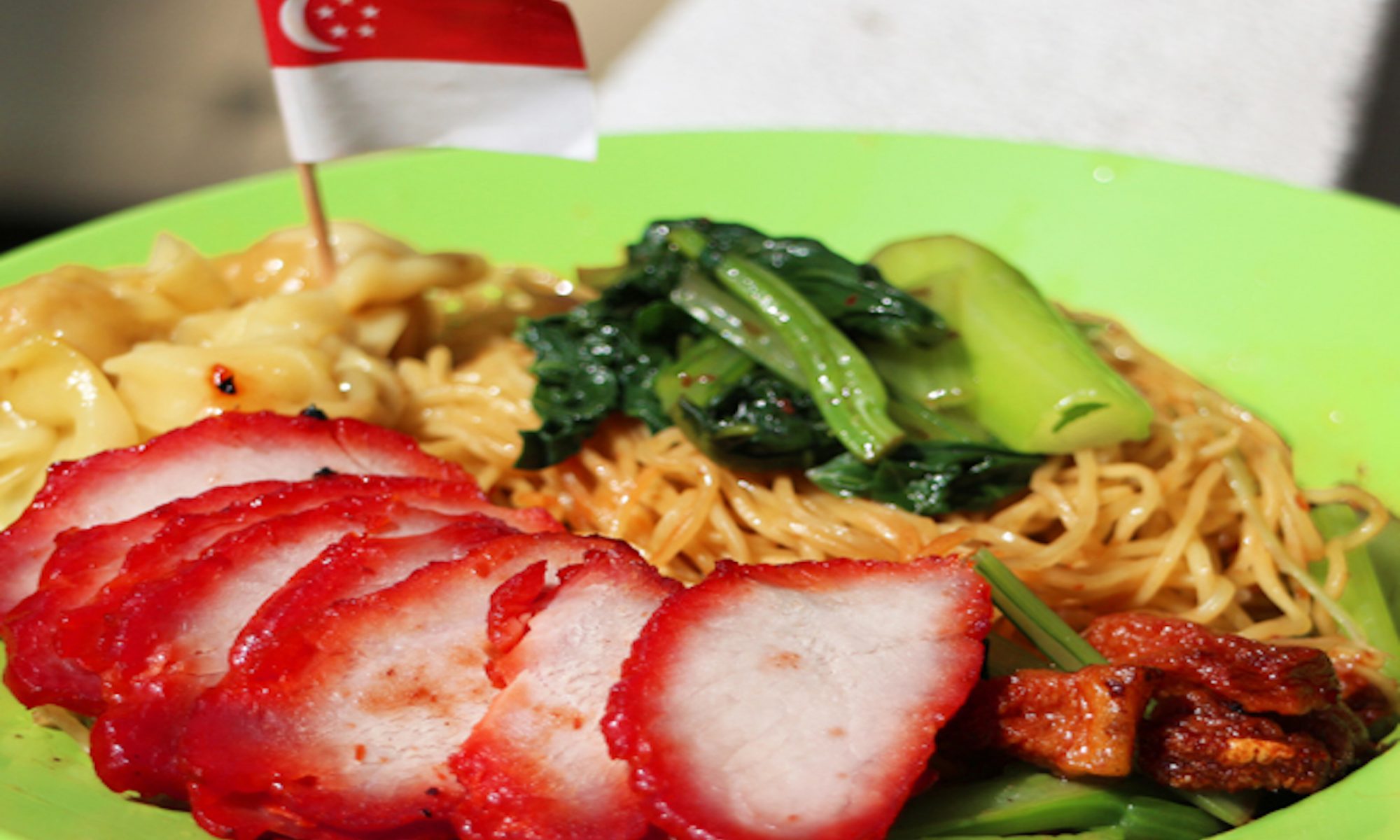 Our mum raised my sister Jill and I alone and she always wanted us to study well and get a good education so we never really helped out when she took over this stall from my grandparents. Back then, it was just a street side stall at Collyer Quay and there was no concept of hawker centres . Hong Lim opened in 1976 and we've been here ever since.
Cooking was ingrained in us, but it was a lot of hard work as well. We start preparing at 3am, selling at 6 and only close the shop at 10pm. On top of that, we wash everything on our own too! I don't know how our mum managed this for so long on her own.
I remember her sitting down one night, right where you are sitting now and the varicose veins of her leg burst. There was blood everywhere and all over the floor, but she refused to go to the hospital. That was the moment when Jill and I really started taking over everything. She just couldn't take all that work anymore.
We wanted to keep the family legacy- they did it first and made it successful, so we wanted it to continue. They have worked so hard that I could never bring myself to discontinue what they've spent their lives building.
Besides, our mother, we also work our hardest for our customers who have been coming back since we began! Everyday is a special moment because we've seen this place and customers grow so much. We've seen them grow up, get married, have kids and even seen their children have kids! Likewise, they've seen us get older too. It's like we're already a family, you know?"
Kristen Choong, Ji Ji Wanton Noodle #02-49 @ Hong Lim Food Centre
(Delivery available via WhyQ)
Place your orders HERE