Japanese Cuisine @ 19 Ghim Moh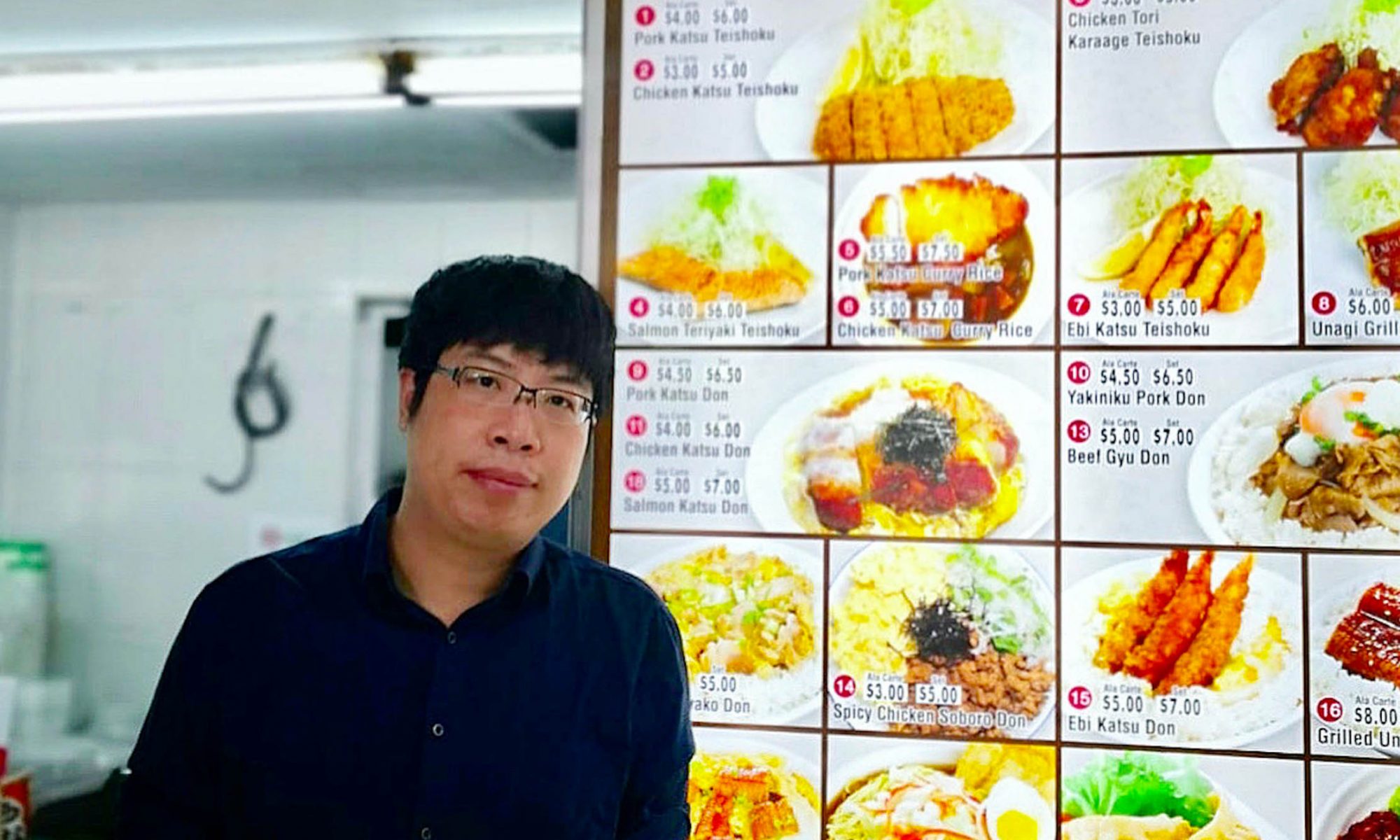 Marketplace Heroes #8
I decided to venture into the hawker business as I wanted to be able to do what I love and earn money at the same time. I have had prior experience in the F&B industry with 10 years of  experience in Japanese cuisine preparation and 3 years of the same in that of western cuisine preparation. I understand that many Singaporeans enjoy having Japanese food and that there is an increasing number of people who are buying food from outside. Hence, this was what made me decide to start my stall.
I first started out in Sengkang and it's been more than a year since I have moved to Ghim Moh. When I first started out, I faced many problems from cost, manpower, menu planning etc. with the manpower issue being the most pressing of all. We looked to have local hires but with local hires, comes the high salary that we have to pay them as well. Thankfully, I have received some help from a few of my friends throughout my hawker set up journey.
A day in my life as a hawker typically starts off with me preparing the food for lunch from 9am-11am. Our lunchtime service begins from 11am- 1pm. From 1pm till 5pm, I would be preparing the dinner menu and checking food supply stocks. Dinner service would then begin at 5pm and end at 8pm. After which, I would proceed with the cleaning of my stall and make preparations for the next day before I close at about 10pm.
Despite the tough schedule I face as a hawker, I still continue to persevere because this is my passion and it allows me to earn good money at the end of the day. Receiving positive customer feedback is what I value most and praises I receive from my customers makes me happy as well.
One dish I would recommend would be my chicken katsu don. This is freshly prepared and tastes really good! Do give it a try!
Japanese Cuisine @ 19 Ghim Moh
(Delivery available via Marketplace @ WhyQ)
Place your orders HERE