Han Kee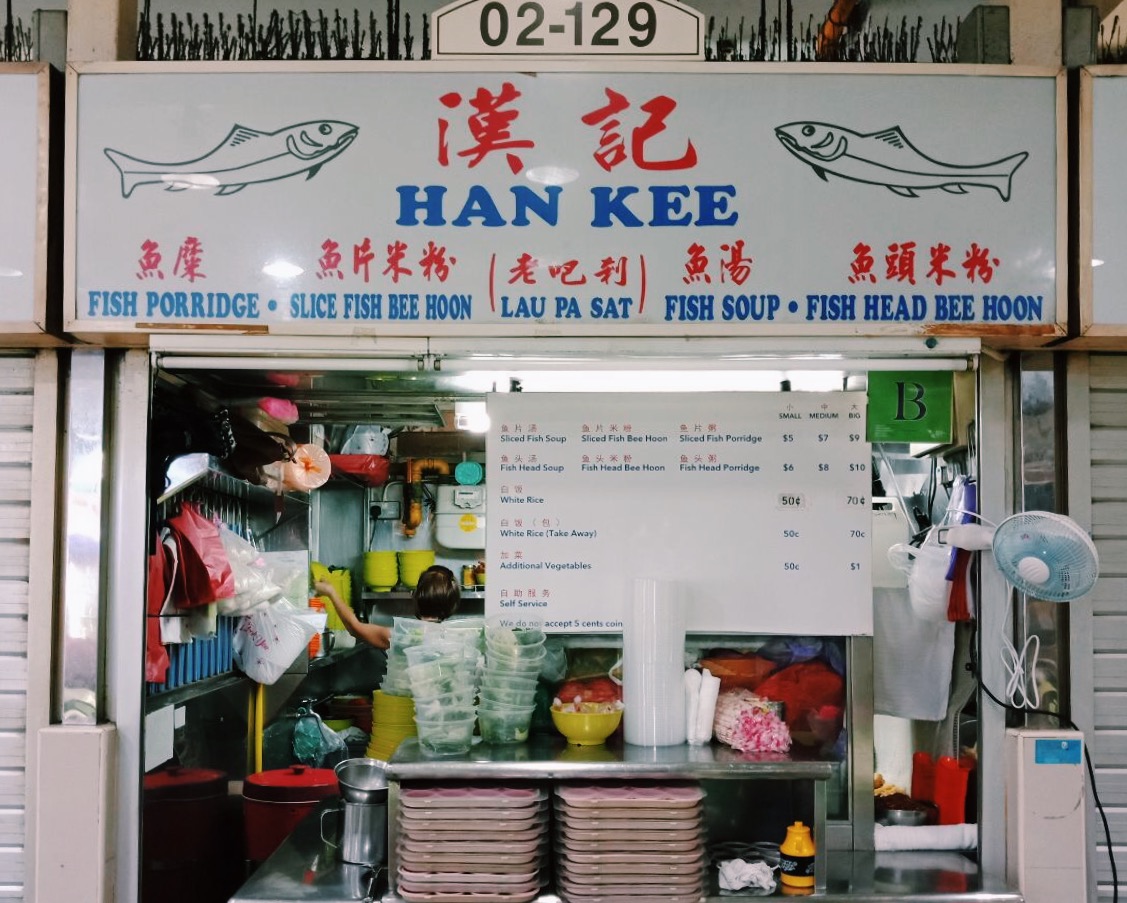 ⠀
Hawkers of SG #50
Han Kee started in the early years and we took on the stall when the generation above us retired. 
It's very tiring to manage a hawker stall because of the long hours that come along with it. We start the stall at 3.45am, preparing the broth for the soup and miscellaneous duties such as chopping chilli. It can also be quite painful on the knees and the fact is that there's no time to rest. 
However, we choose to persevere on because this is our way of making a living. 
Han Kee #02-129, Amoy Street Food Center