Chicken Rice @ Compass One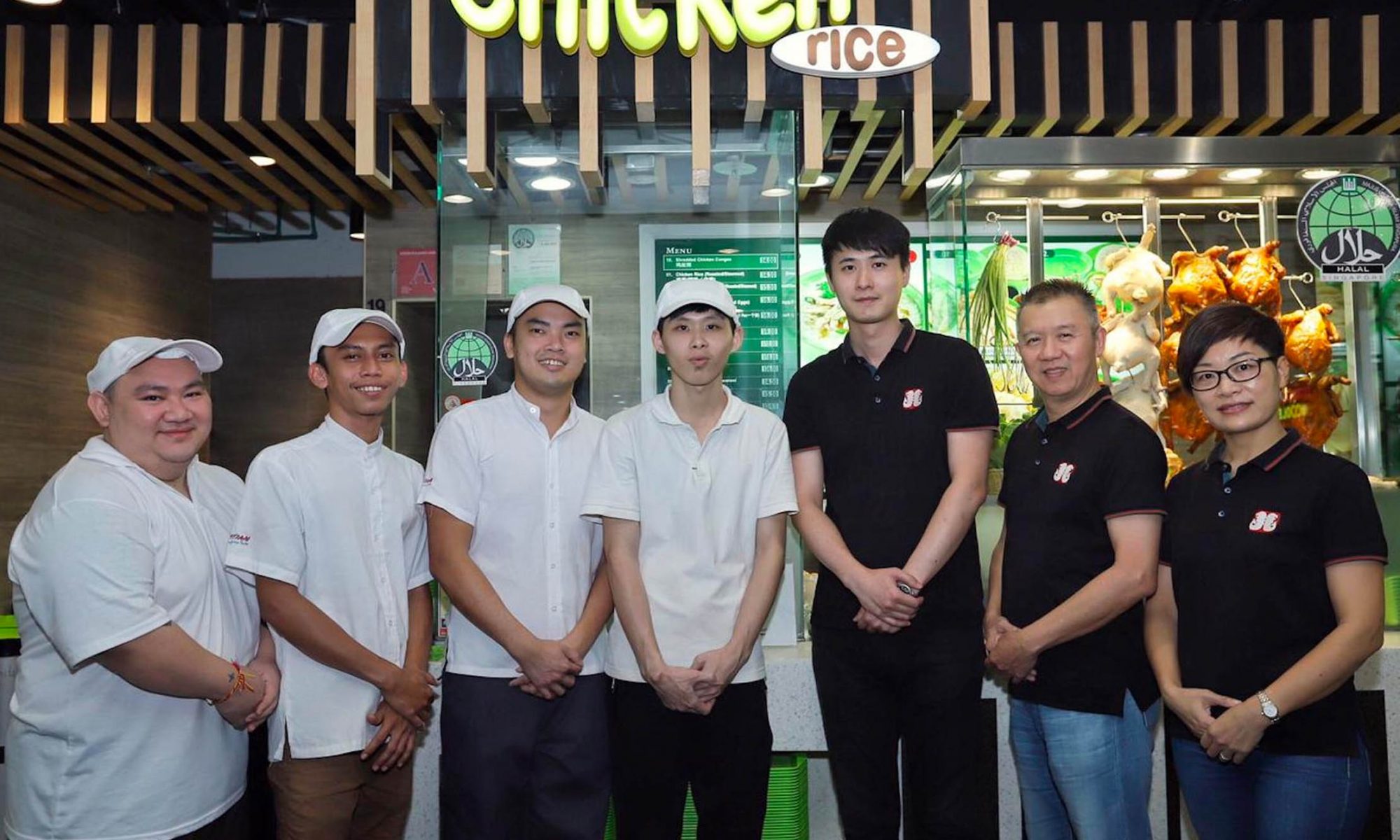 #Marketplace Heroes #3
This current company was established back in 2018, and we mainly operate chicken rice stalls around Singapore. Till date, we have a total of 11 stalls with most of them operating at food courts. As the general manager of the company, I have a deep interest in chicken rice as I used to be a chicken rice stall vendor myself. We will look out for particular stalls that are not doing so well on their own and offer to take over the stall from them. From there we will operate the stall with our own expertise to improve the business.
In my line of work some challenges I face would be ensuring quality across the board, ensuring that our food is up to standard and our staff are adequately trained to carry out the tasks efficiently. For quality inspection purposes I actually have a person-in-charge handling all the stalls. From time to time, I will also visit the stalls and share performance reviews with my employees and discuss how we can improve further.
During this period of pandemic, business is bad for all the stalls. We can only adapt to the situation which is why we have increased our collaborations with food delivery companies. Furthermore, with the help of the Government, we can provide subsidies to our employees and also get full rental tax rebates for our stalls.
For me personally, I would say that the biggest reward for an F&B owner like myself would be my employees having a positive work attitude. With a positive working environment, we can focus more on things such as brand image as well as our food quality.
I would recommend others to try our popular steamed chicken rice!
Chicken Rice @ Compass One
(Delivery available via Marketplace@WhyQ)
Place your orders HERE