ASPIRASI CHICKEN RICE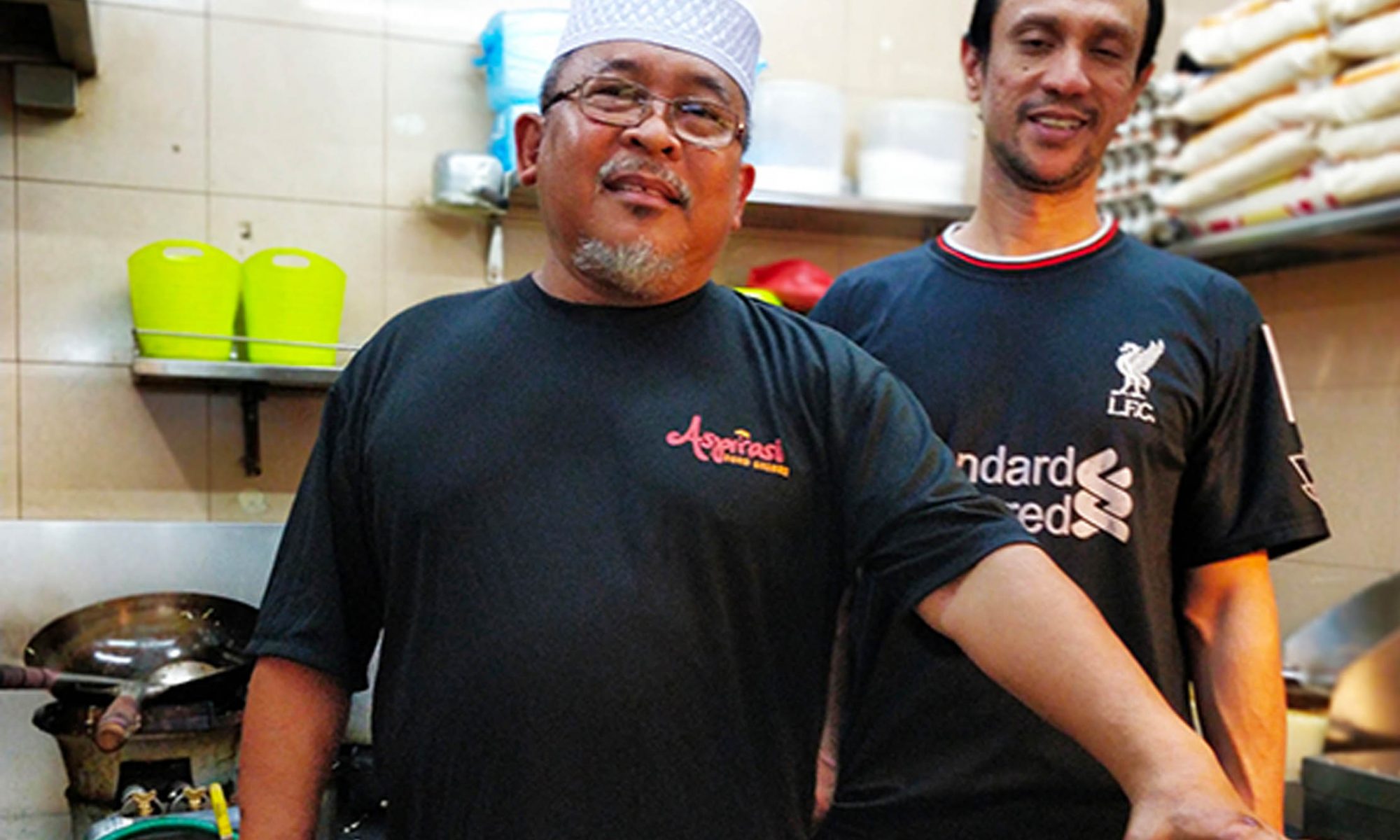 We've had this stall at Maxwell for 10 years now, but we have been selling food for generations. My whole family is fond of cooking! I started cooking with my mother when I was 12 years old, I would accompany her to the market to buy vegetables and meat. Those are my happy memories as a kid.
Every day I start working at 4 a.m. It takes time to make good food with the perfect aroma, you know. I prepare everything in the morning and start serving from 9:45 am. On weekends sometimes I make food for big events in the Community Centers or for weddings. I do not see myself doing anything else, I love what I do.
I have 5 children and 8 grandchildren, they are all studying or working as professionals but later when I need their help, I know they will come and work with me because all of them enjoy cooking too!
Roshanrosali, Aspirasi Chicken Rice #01-63 @ Maxwell Food Centre
(Delivery available via WhyQ)
Place your orders HERE